Welcome to "The Auto Spa"... Fargo's Leader in Auto Detailing!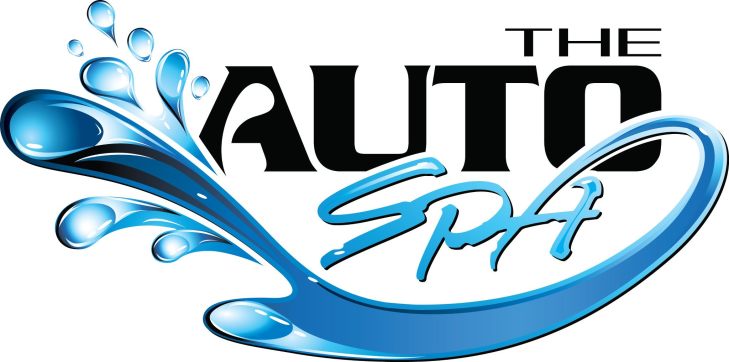 The Auto Spa, locally owned and operated, was established in 2004 with a dream, a vision and a passion for the auto detailing & reconditioning industry. We pride ourselves on outstanding customer service and maintain the highest level of quality and dedication. Each vehicle is treated with the utmost pride and integrity. We cater exclusively to the individual auto owner's needs, wants and desires. Our performance is reflected on each and every final product that we deliver. We service the entire Fargo, West Fargo, Moorhead & surrounding areas and have over 25 years of experience in the car care industry. Thank you for choosing The Auto Spa!
Why we do...
To provide our customers with the best service, best quality and most importantly...to give them that new car feeling when they pick up their vehicle after a complete detail.
What we do...
Hand washing, interior and exterior detailing, shampooing, polishing, buffing, waxing and sealant, fabric protection, odor removal specialists, flood damage, overspray removal, leather and vinyl repair, burn hole repair, windshield rock chip repair, headlamp restoration....and so much more....ask us!
---