The perfect setting
for just about anything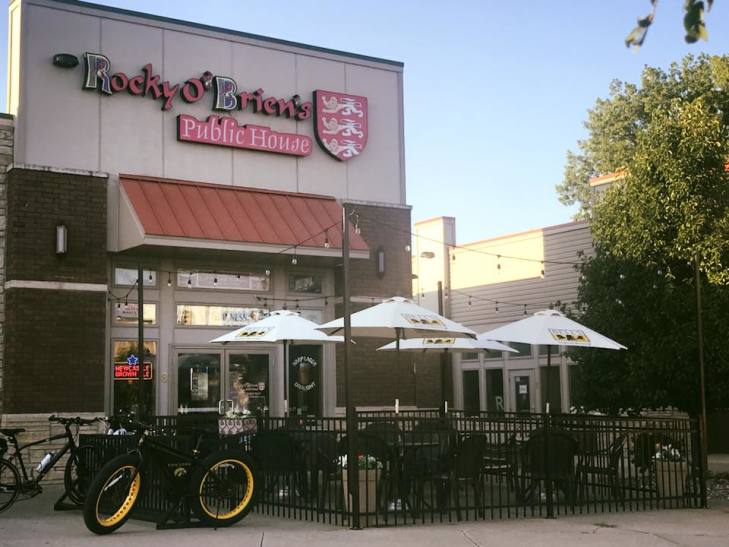 Good food, good drinks, and great people. Rocky O'Brien's is North Liberty's premier destination for great food, drinks and live entertainment. We serve lunch and dinner. Walk-ins are welcome and we have outdoor seating avaialble.
We're proud to say that we make all of our soups and dressings right here in the house, so you know you're getting the freshest, most unique recipes with your meal.
We have Happy Hour ever day from 3 to 7 p.m., karaoke every Friday night, trivia nights, and more. We have the largest selection of Irish whiskey in the area. 19 draught beers as well as a draught cider and a wide selection of domestic beer and wines. We're your home for NFL, UFC, NBA and MLB!
We love a great party! We can reserve a section of the restaurant for your gathering or do the cooking for you to pick up and take away. Either way, count on Rocky O'Brien's to help you make your event night a special one with unbeatable service and a mouthwatering menu.