Your Functional Medicine Specialists in Iowa City
We are able to consult on a wide range of health-related concerns:
Allergies
Autoimmunity
Cardiovascular health (elevated cholesterol, triglycerides and/or blood pressure)
Digestive disorders (Constipation, IBS, Ulcerative Colitis, Crohns)
Healthy Aging
Hormone imbalances
Lack of energy, excessive fatigue
Lower Lidido
Pre-diabetic, Insulin Resistance, Type 1 & 2 diabetes
PMS/PMDD
Thyroid
Dr. Jason Bradley specializes in consulting on complex thyroid and autoimmunity cases.
Are you ready to take back your health?
Our health programs are perfect for people who are ready to feel and stay healthy, interested in anti-aging medicine, optimal health, and developing beneficial healthy habits.
Client Testimonials:
"EPIC has been great. I lost hope when doctors told me that my only problem was that I had anxiety,to find out through EPIC that was not the main problem. They are all warm and caring people that genuinely have all their patients personal health in mind and really want to help each and ever one of their patients become happy healthy individuals. I am so thankful for their help to get me back on track with my own personality health!" - Linda E.
"EPIC Functional Medicine Center IS epic! If only I had found them decades before. Dr. Bradley is by far one of the most prominent and professional doctors I've ever encountered. His knowledge of human conditions of a functional standpoint is excellent. I've not felt like I leave with questions unanswered. He is quick to respond and has a peace about him that makes me feel comfortable and taken care of." - Bobby Jo S.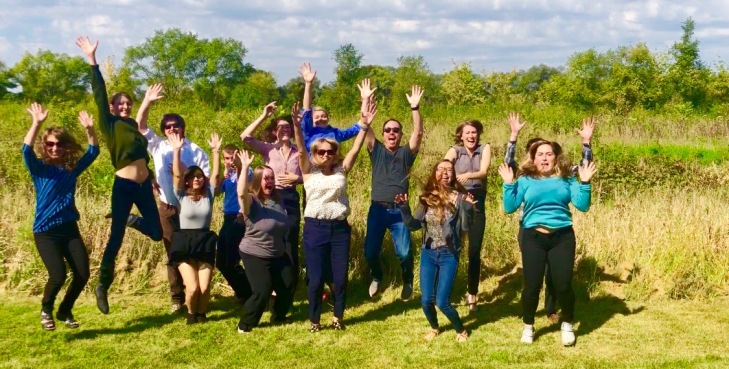 ---