Memorable Places Start Here
At the crossroads of lifestyle and fashion, interior design is not just a matter of decor, but a path to a more inspired life. Home is the place we unwind from the past, live in the present and imagine our futures. Whether you are building a new house or just want to give an existing room a new look, our team will lead the way.
NEW SEASONAL PRODUCTS
Our showroom changes frequently and with the seasons. Stop in to see the latest colors and styles!
DESIGN SERVICES
From initial consultation to completion, the Luxe Interiors team works with clients to develop, conceptualize and create a space specific to them with a variety of resources and vendors. The team is able to meet the needs of each client with ease. They look forward to the process and of course the final product. Our services include: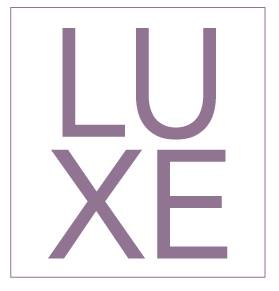 - residential
- commercial
- space planning and drafting
- coordination of subcontractors
- floor covering & rugs
- custom window treatments
- furnishings
- fabrics & trims
- wall coverings
- paint color selection
- lighting
- accessories
---