Telling Stories and Capturing Emotion through Film & Photography
We are a brother/sister team, and we absolutely love to tell stories and capture emotion through film and photography. We both have always enjoyed taking photos and video throughout our high school and college years -- taking after our mom who always had a camera in her hand. The older we got the more we realized photography and videography is what we wanted to do, so we joined forces and became a bro/sis team!
Our goal is to make our clients feel as comfortable as possible while producing outstanding, high quality work. We will never settle for okay; we are always pushing the limits and making each video different from the next. Our goal is to capture the memories you create and make them come to life in our films so you can cherish them for the rest of your life.
We would love the opportunity to be a part of your day or business, capture it through our eyes, and tell your story.
Locals Love Us!
"Miles & Mackenzie did such beautiful work for my daughter's wedding photos. They have such an unassuming and calming presence, you barely know they're there capturing candid moments that perfectly portray everyone's emotions. I have yet to see the videography but have no doubt it will be perfect!" - Katie M.
"Miles and Mackenzie did an amazing video from my cousins wedding. They were also extremely patient and worked wonderful with our rowdy crowd! Would definitely recommend!" - Jordan B.
"Over the past year I have had the opportunity to work multiple weddings with Miles & Mackenzie... I'm a makeup artist and I get incredibly excited when I see that they are the photographers for the event. They capture the day beautifully, they are a calm and respectful presence for the entire bridal party. They are always on time, they are always professional, and you will hardly notice that they are even there. They catch every detail and deliver a superior product to their customers. HANDS DOWN do not hesitate to hire them." - Kendra A.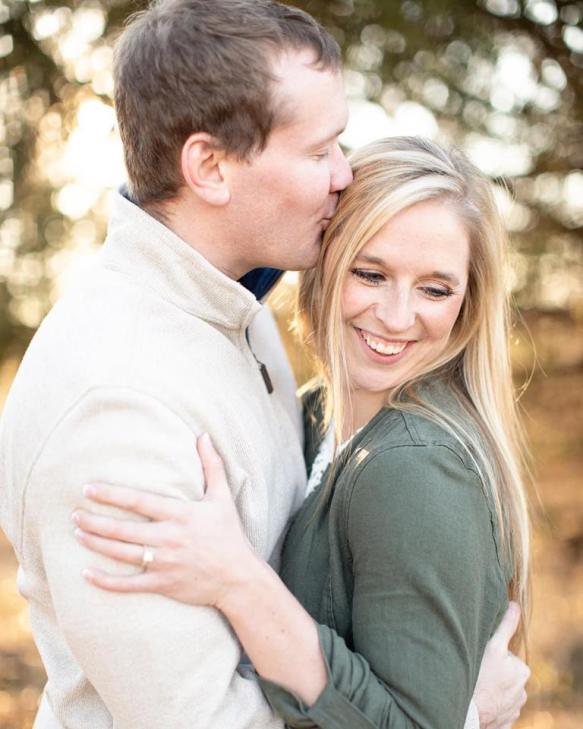 ---