Art Van Furniture
With over 125 stores and 58 years in business, we're the Midwest's #1 furniture & mattress retailer. We look forward to showing you the exciting selection, great value and personal service that has kept us growing each and every year. Shop online at artvan.com or visit our stores in Michigan, Ohio, Illinois, Indiana and Missouri. On behalf of the 3800 Art Van associates, thank you for shopping with us!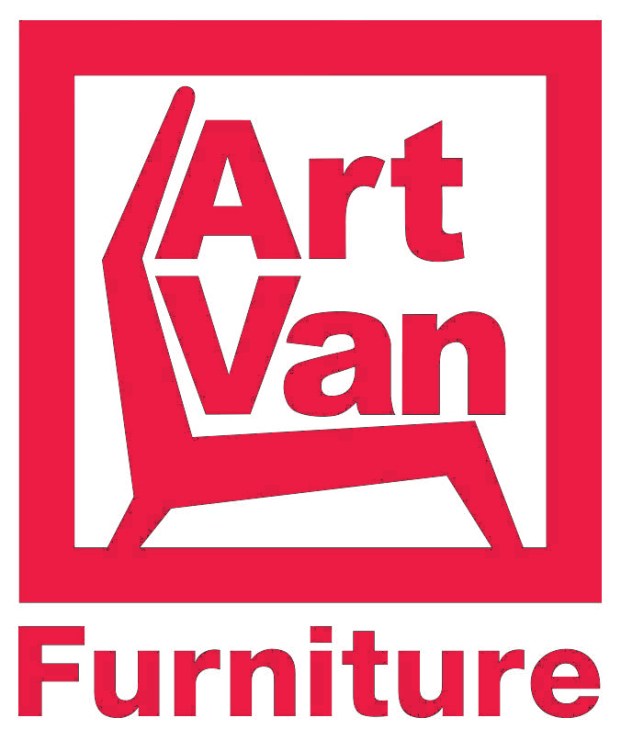 Whether you're creating a stylish new room or finding functional style for your family, we've got something perfect for you. From our stand-alone PureSleep stores, to our new Scott Shuptrine Interiors design studio, Art Van Flooring to the Clearance Center where you're sure to find what you love at a price you love even more, we have the best selection of furnishings to fill every room in your home.

But we offer more than great products — we also help strengthen our communities. The Midwest is our home, and we're proud to give back. Our Million-Dollar Charity Challenge program has donated over $24 million from 2009 to 2016 to 264 deserving local charities. Our hope and our plan is to keep giving back for 57 more years!

To learn more about Art Van Furniture, visit our website today at www.artvan.com. And don't forget to follow us on Twitter: www.twitter.com/artvan.
---