About Jim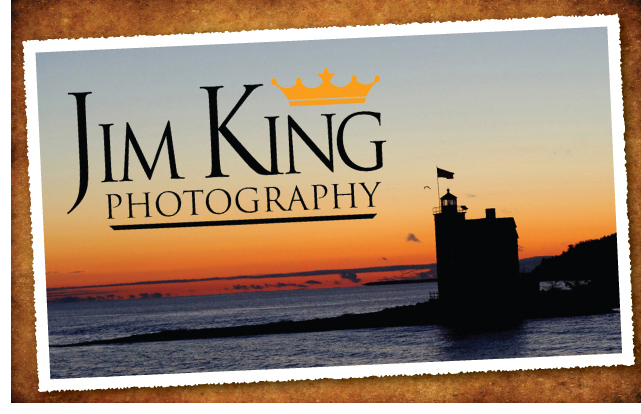 Like most photographers, I started as a simple enthusiast snapping pictures for fun with my Kodak Brownie camera. I was eight years old. A lot has changed since then. What started as fun quickly became a passion. With that passion came the desire for perfection, which requires that blended mixture of education, experience and a dedication to excel.
Over the years the equipment and pricessing have changed drastically, but the principles are still the same. A good photograph is like a piece of fine art, and like fine art, a good photograph will stir an emotion in those who view it. I take pride in my ability to listen to my clients, to understand exactly what it is they want to "say" with their image. Photographers take that single moment in time and capture it - forever!
With over 30 years of photography experience, I have built a solid reputation for professionalism, fair pricing, and quality work. My work ethic has been blessed with both awards and accolades, and my photography has been featured both in and on the covers of local and national magazines and newspapers. I have also done work for commercial websites, print work for industry, professional motorsports racers, models, musicians, and politicians.
Contact me and tell me what you are looking for. There is a very good chance that you will find it here.

---