Providing the Service You Deserve
Let us drive you to your event in style!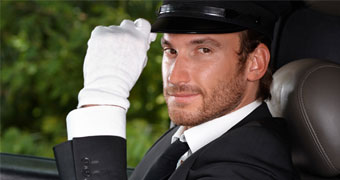 Airport Shuttle
Date Night/Anniversary
Events (Sporting events, Music concerts, Conferences, etc.)
Award Ceremonies
Experience a secure, reliable, courteous and luxurious ride!
Airports we serve:
CID (Cedar Rapids)
DBQ (Dubuque)
DSM (Des Moines)
MDW (Chicago/Midway)
MLI (Moline)
ORD (Chicago/O'Hare)
PIA (Peoria)
Locals Love Us!
"I was in town for business and did not realize there are very few taxis. I had to wait over an hour for one to pick me up at the airport. I booked Mike for the rest of the week. He was always on time and very accommodating. We toured the Quad City area every evening. Thank you for such a great week!" - Carrie D.
"Highly recommend Rave!! Our family of four flew in to Moline airport at 4:30 pm on New Years Eve to find that all the rental car desks closed early even though we had a car reserved through Alamo. Mike picked us up within 25 minutes and drove us safely to Cedar Rapids." - Michelle D.
"Very nice guy and we got great service. He arrived on time and was friendly. We will definitely use this service again in the future!" - Jamie D.
"Great guy with great prices!!! Would recommend to anyone over renting a car or uber!" - Joel T.
---