Touching lives. Securing futures.
I am so blessed to be able to make a living by helping others as well as their communities. Each day, I sit down and help people overcome financial concerns and obstacles. I also get to help my community with our fraternal programs and activities. It's very rewarding to be able to do what I do.
I serve members in…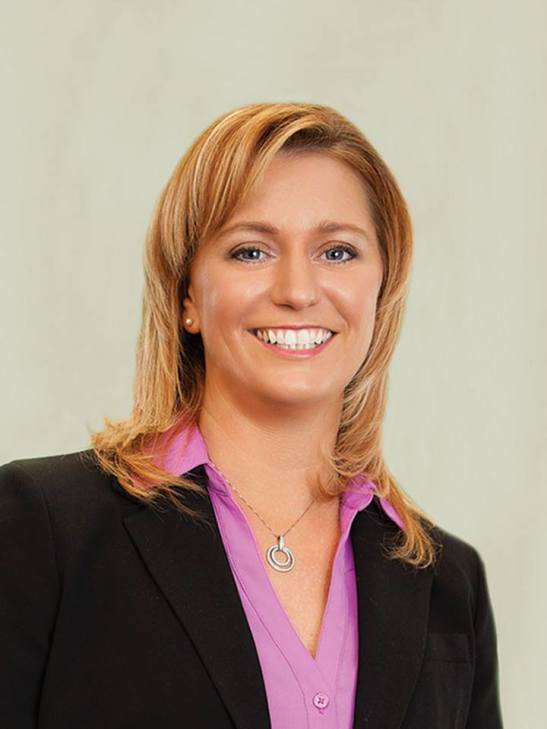 all walks of life! People who are small-business owners and those who choose to be teachers; those who are finishing their careers and those who are just starting the journey; those who are new and inexperienced with finances and those looking to invest hundreds of thousands of dollars, and those who are looking simply for investments and those who are adamant about having the correct amount of life insurance in place for their loved ones. I serve all walks of life.
I can help you plan for life using a variety of tools, including…
life insurance, annuities, mutual funds and variable annuities.
I enjoy working with…
people who have financial dreams and goals and want to work with someone who will walk with them through that process.
I chose Modern Woodmen because…
we are more than a financial services organization; we are a FRATERNAL financial services organization. Giving back to the community makes us different. It makes me happy that the organization I work for has these values.
---