The Community's Team
Whether you are a die-hard hockey fan or out for some family fun, the Quad City Storm will entertain you now and for years to come!
The Storm play all 28 regular season home games in the TaxSlayer center, one of the premier entertainment venues in the Midwest. The arena seats 12,000 fans and is located on the bank of the Mississippi River in Moline, Illinois.
Locals Love Us!
"This is not only a continuation of Amazing Quad City Hockey History, but also a great outing for family and friends!" - Tailsa B.
"It is a lot of fun to go to the games if you have never been before! It keeps your interest and never a dull moment! It is great entertainment for young and old! Go Storm!" - Susie S.
"Great organization all around! Very involved in the community and the players go hard every game!!!" - Donna W.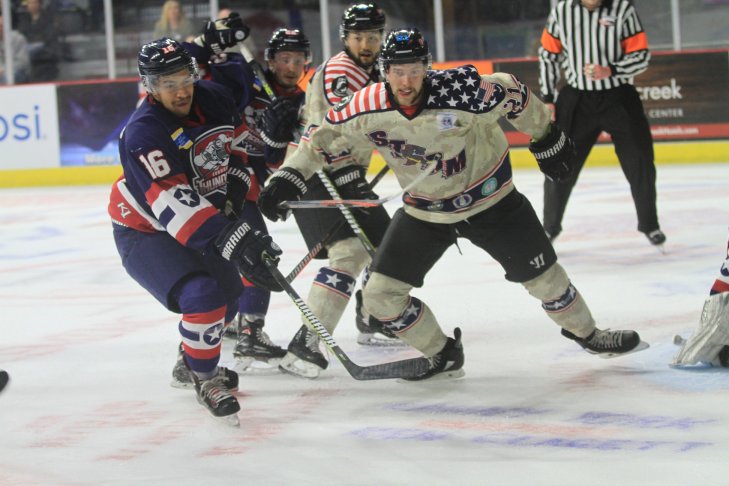 ---