We don't cut corners...we clean them!
At Clean Green, we pride ourselves in delivering dependable, reliable, consistent, eco-friendly services. Our reputation and word of mouth referrals are integral for our business. The highest compliment you could pay us would be to refer us to your friends and family.
We will meet with you, in advance, and customized a cleaning plan specific to your cleaning needs. Then we make sure that you get everything that we promised you, at the price you have agreed upon. Your job gets done quickly, efficiently, and above all… professionally.
Clean Green is a fully insured and licensed company you can trust.
Natural Cleaning Services & Products
Residential Cleaning
Commercial/Office Cleaning
Campers, Boats & Small Plane Cleaning
What the Locals are saying:
" Hiring clean green to clean our home has given me time to relax and enjoy my family. It's the best feeling to come home to clean home. I feel super comfortable and trusting with Rachel & her staff." - Alexandra D.
"You can trust these ladies with your home and to use the safest products around your family and pets!" - Janice R.
"Having Clean Green clean our home keeps my wife happy. Rachel and her team are friendly & very respectful." - Kyle D.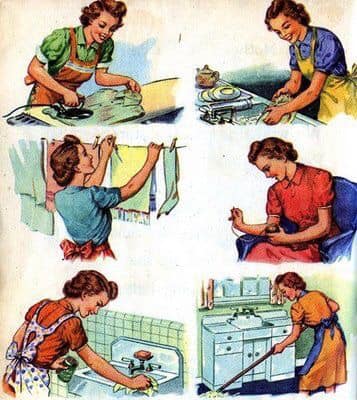 ---