Where Fitness is Fun!
BARRE | BOOTCAMP | BOXING/KICKBOXING | CIRCUIT TRAINING | DANCE | INTERVAL TRAINING | MASSAGE | MEDITATION | YOGA | & MORE!
What the Locals are saying:
"Helpful, fun, inviting atmosphere with tons of class options that are really affordable! All level classes, lots of night classes and early am, schedules posted daily." - Hannah H.
"Staff is very friendly!!! They truly care about the community and make prices very affordable for classes!!!" - Jamie S.
"They offer a variety of workouts and can accommodate all fitness levels. Fun atmosphere!! Go check them out!!!" - Denise M.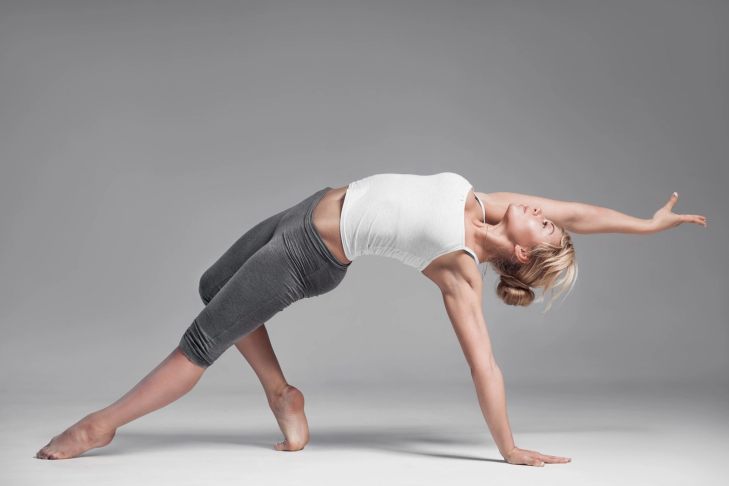 ---