Artisan and Contemporary Cakes
Let us help you celebrate your milestones!
After years as a hobby baker, Addie Corby-Winn turned her passion into a business and launched Little Sweets Cake Design in 2018 on Facebook. With her 3D design background and incredible attention to details, her delicious and artistic cakes, it didn't take long for her to leave her teaching job and bake full-time.
Addie believes the cake should be the highlight of your celebration - and she is ready to create something memorable for you!
Whether you're looking for your dream cake to complete a wedding, baby shower, birthday, etc. Little Sweets is ready to design a customized cake just for you!
What the locals are saying:
"Addie puts a unique touch to every cake she makes. I love her chocolate cake with peanut butter frosting. Her lemon frosting is also to die for. Little Sweets Cake's aren't overwhelmingly sweet like others I've tasted and the flavors are perfectly balanced. I recommend Little Sweets Cakes to ALL of my friends and family. You won't be disappointed if you order from her!" -Brittny D.
"I LOVE these cakes! I have ordered two different cakes for holiday get-togethers with my family. Little Sweets cakes have become our new family tradition. Both cakes I ordered were absolutely beautiful! My family was so impressed with Addie's decorating and creativity we could not stop talking about it. Then we cut the cake, and couldn't stop talking about how outstanding it tasted!!! The cake and the frosting create a perfect combination of dessert deliciousness! These cakes are the whole package, looks and taste!! Writing this review is making me want another one! Highly recommend Little Sweets!" - Sally K.
"Thank you creating such a beautiful and delicious cake for my bday. It was totally "me" and it meant a lot that you made it all from scratch. From the colors to the fresh flowers and gold leaf, it was truly a work of art. Thank you for making turning thirty a little sweeter!" - Laina L.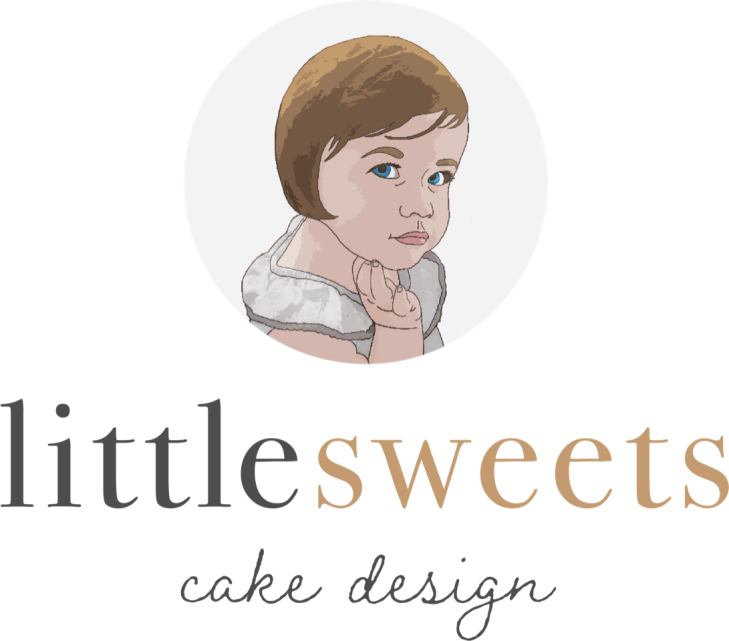 ---