Schedule YOUR APPOINTMENT in our peaceful, relaxed environment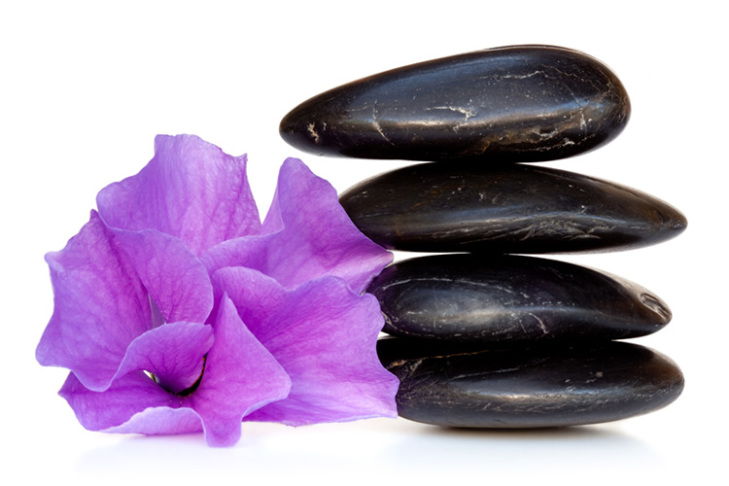 Finding the right balance between pressure and relaxation during a massage is difficult, but at Balance Healing Arts, we have found that place. Schedule your time in our peaceful, relaxed environment and let your pain and worries float away as you spend time on a warm table, with warm hands and the warmest of hearts.
Experts tell us that almost 90 percent of disease is stress-related. Massage and bodywork combats disease by helping us relax and fight inflammation. Massage positively affects your body in many ways. Besides increasing relaxation and decreasing anxiety, massage lowers your blood pressure, increases circulation, improves recovery from injury, helps you to sleep better and in some cases, can increase your concentration. It also reduces fatigue and provides more energy to handle stress.
Open Monday through Fridays and some hours on Saturday, Balance Healing Arts is here for you when you need us.
---