Bettendorf Homes For Sale
Beaver Builders is the Quad Cities (Davenport, Bettendorf new homes, Moline, and Rock Island) leader in affordable new construction, with over 35 years of residential development experience and over 1000 homes built in the area. Beaver Builders offers the best in design, quality, and location to provide you with great value. This means when you buy a Beaver Builder's home you are buying the best new home for the best price. We offer innovative affordable designs backed with integrity and service. We are here for YOU and will take care of YOU.
Our success is based on listening to our customers and incorporating their ideas and needs into our products and services.
New apartments & townhomes in Clinton, IA opening June 2016.
Visit www.thelandingofclinton.com to check these out!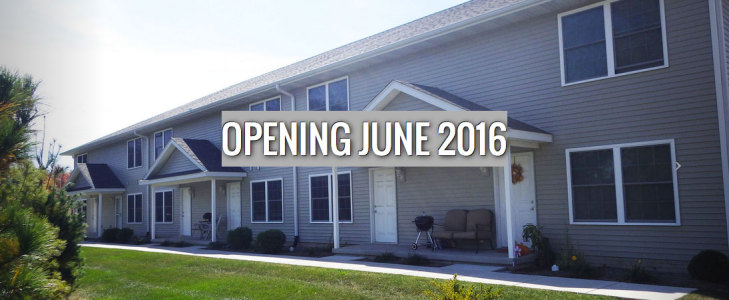 ---