More Than Just A Body Shop
Collision Repair Center Inc., is more then just another "body shop". We repair all facets of an automobile, body work and engine work, and on occasion, a motor home or semi-tractor for residents in the bi-state area.
We have over 25 employees at Collision Repair Center to service your needs. All of our employees provide a value to our team, which makes us better. It is similar to a car where you need all of the pieces to work together and when they do it gives you satisfaction. We began as a single car shop in 1979 and have evolved into a shop willing to accommodate multiple cars with any needs they have. We have grown over the years & we continue to grow today to better suit our customers just as we have done for the past 36 years.
Stop in and see us at our beautiful location on Avenue of the Cities in East Moline!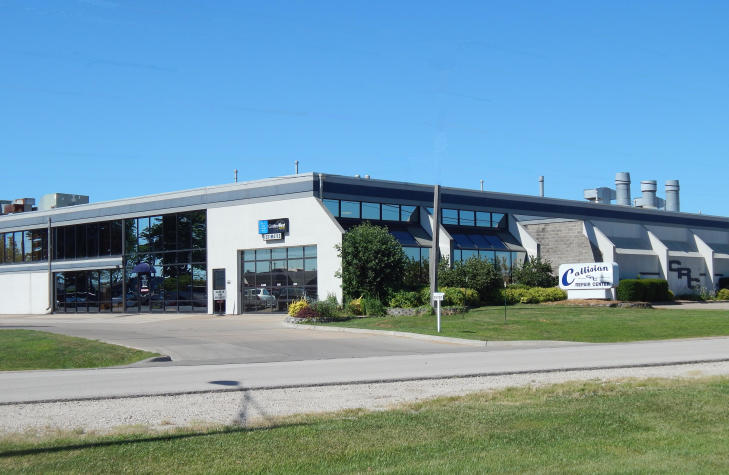 Locals Love Us!
"Excellent body and mechanical work. I have taken several cars there in the last 9 years including my mom's car. CRC has always gone above and beyond my expectations. I highly recommend them!!" - Julie, Facebook
"I always take my Jeep here for normal oil changes and tire rotations, if it wasn't for John I would have never known the danger in one of my tires. He truly went above and beyond for me, and I can't express how much that means to me. THANKS JOHN!" - Travis, Facebook
---