Experience More Peace In Your Life
Do Any of The Following Resonate With You?
You feel isolated
You lack confidence
You struggle to have time for yourself
You believe God has more for your life but it just isn't happening
If any of these are true for you,
Counseling Can Help!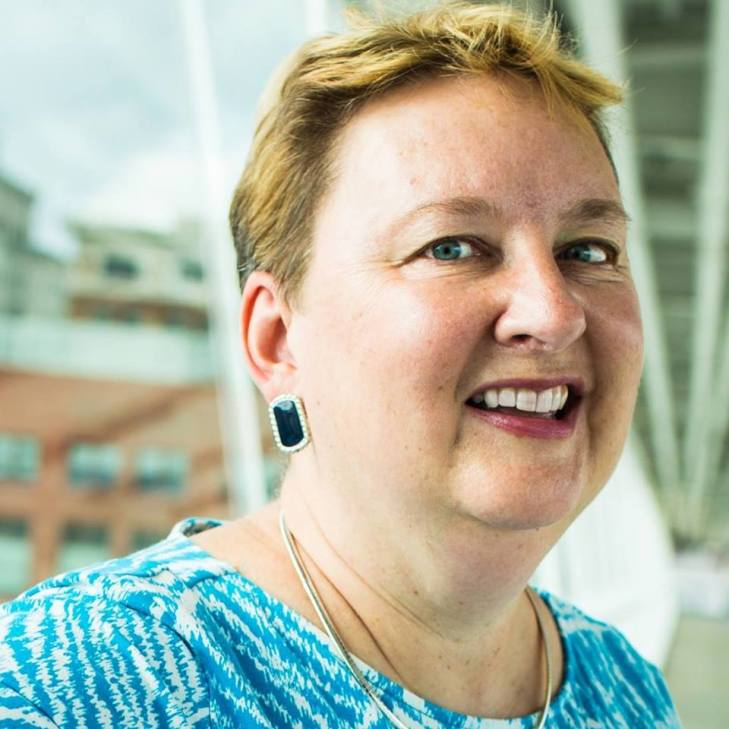 Hi, I'm Denise
I help women, young adults, and teens, with counseling services here in the Quad Cities. I also offer counseling with a Christian perspective for those who so desire. If you are struggling in your relationships, working together could help you experience more peace in your life.
I have over 30 years experience, and my approach is warm, compassionate and solution- focused. I love to help clients find and use their strengths so they can experience greater happiness in their lives. Looking for more peace in your life? Call me at 563-213-5100 for a free consultation.
Experiencing symptoms of anxiety or depression as a Christian can be a trying and confusing experience. As a devoted Christian, do you feel as though your faith should be able to pull you through this trying time?
Have you experienced a major change in your life? Major life changes can be stressful. I provide a tailored and solution oriented approach to helping you navigate major life transitions.
Nowadays most teens experience distress. I can provide your teen with the tools necessary to navigate their current challenges and prepare them for overcoming future obstacles.
Life after high school can be very overwhelming. The transition into Adulthood is filled with uncertainty that can often overwhelm Young Adults. I can help you with this transition by identifying your strengths, helping you build upon these strengths and by showing you how to manage stress.
---