Welcome to Ross' Diner!
Since 1939...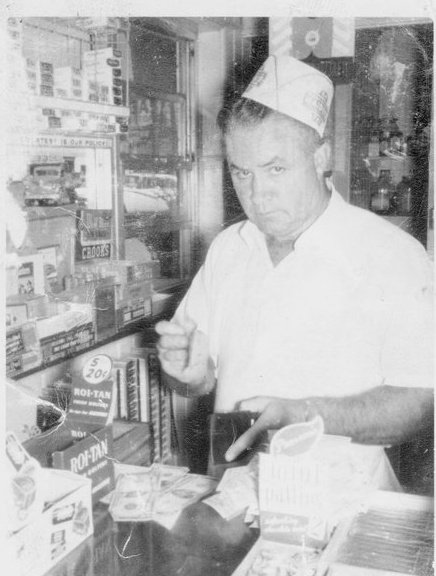 True family restaurants are few and far between these days, but serving quality, homemade food at reasonable prices has been more than a career for the Ross family; it's a family tradition since 1939.
Harold Ross truly is a textbook example of the "American Dream." Growing up in rural Iowa, Harold had some experience both working on the family farm. He enlisted in the Navy and while serving overseas, dreamed of starting his own restaurant, where folks would feel just like they were at home.
Since 1938, Ross' Restaurant's farm-to-table offerings and vintage style have made it a must-stop destination for Presidential candidates and celebrities alike! We have been a Quad Cities icon, a 24-hour diner that also serves vegan, vegetarian, and farm-fresh meals.
Home of the Magic Mountain
---