Welcome To Sneaky Pete's Bar & Grill Restaurant
Where We Offer Steak & Seafood Meals In Le Claire, IA.
Cooked Fresh Everyday!
Are you looking for a great restaurant for the entire family? Then come to Sneaky Pete's Bar & Grill established in 1975 in Le Claire, Iowa. We know what it takes to satisfy your meanest hunger. We serve the biggest slabs of wholesome wood-fired steaks this side of Texas. Savor the taste of a juicy mouthwatering steak fresh off the fire and enjoy that with an ice cold beer from our fully stocked bar. We are positive to have what you need to rein in that appetite. Here at Sneaky Pete's Bar & Grill our staff is here to help you with any questions you may have about our menu.
Call Today For Reservations At 563-289-4277!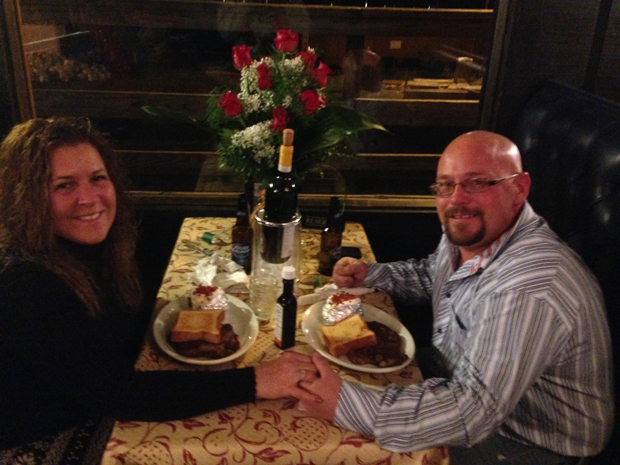 We invite you to treat yourself and your family to a fat juicy steak at Sneaky Pete's Bar & Grill. You will enjoy the relaxing atmosphere and our fully stocked bar.Choose from our featured entrees, appetizers, beers, wines, mixed drinks and several other appetizing items. How does a 28 ounce Porter House steak sound about now? Come in and we will cook it to perfection just for you. Our restaurant is very relaxed…to ties are required, yet many ties decorate the walls and ceiling. After all cowboys never wore ties…so why start now!

For The Best Steaks Around, Come To Sneaky Pete's Bar & Grill.
Contact Us Today At 563-289-4277!

Service Area:
Le Claire, Iowa.
Hours of Operation:
Sunday – Thursday
11:00am – 10:00pm
Friday – Saturday
11:00am – 11:00pm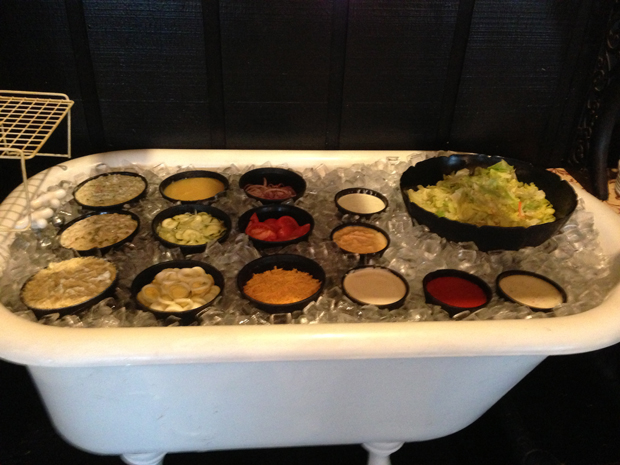 ---