Faith, Friends, and FUNdamentals
St. John's Lutheran Center for Early Learning has been blessed to play an important role in the formation of many children's lives. We feel that the first steps in education are very important to the self-confidence and success of children. As they have begun a journey of growth and learning that will last a lifetime, we have been there. We welcome the partnership opportunities we have with parents, and treasure the time spent with each child throughout the year.
We believe that every child is a special gift from God placed in our hands, for which we are to nurture and care.
Learn about the classes we offer & contact us today!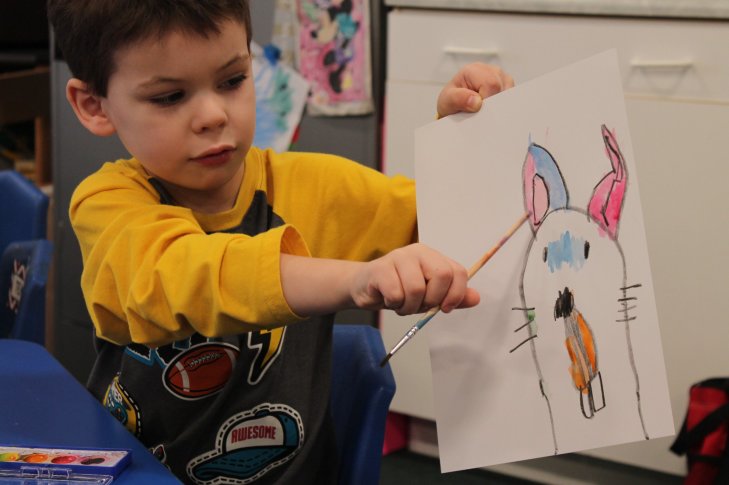 ---