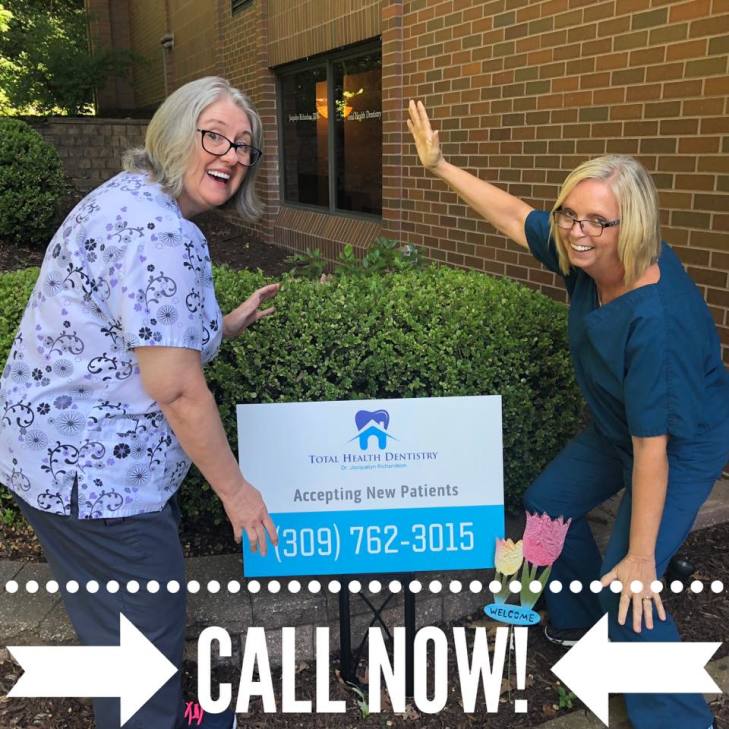 The Total Health Dentistry team has been working together to provide exceptional dental care and experiences for over 14 years. We believe that our experience and desire to work as a wteam allows us to establish true relationships with our patients. These relationships are a foundation to providing dental care in a comfortable, kind environment. We strive to give each patient the education needed to make decisions about dental health. We want to provide the best possbile dental care and work together with our patients to reach exceptional outcomes. Every time you enter and leave our practice we want you to feel heard, understood, and cared for. We value open and honest communication at every point in our relationships.
Why we are loved by the locals:
• Convenient scheduling - evening and lunchtime hours to work with your life.
• Honest communication and clearly explained treatment and finances. We will take the time to listen and answer your questions.
• Compassionate care - we will listen to your feedback in order to make sure that you are comfortable while in our office.
• We welcome patients of all ages. We love to be the dentist of your whole family.
• Comprehensive care - cleanings and fillings as well as periodontal care, implants, dentures, and cosmetic dentistry.
• Expertise in working with all dental insurance companies
• Judgment free environment - we promise to treat you like a friend both in and out of the dental chair. Regardless of your past dental care, we want to address your needs today.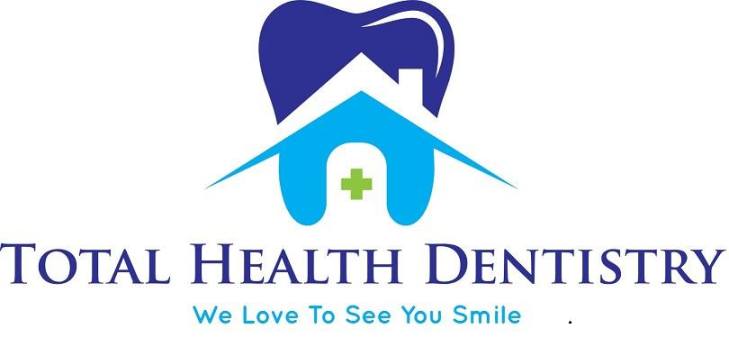 ---