Events Are Reflections Of Our Clients.

At Tamara Wendt Events, we plan beautiful elegant and luxurious weddings. Ours is a personal, bespoke, and flexible approach to wedding planning. Our clients are from all walks of life and our service is tailored to their individual needs. We can plan the full event, partial event or just help out the day of. We are proud of our reputation for delivering outstanding events with discretion and world-class service.
Our luxury wedding planning and design service is tailored around our clients. We will ensure we offer venues and suppliers that reflect the type of celebration you require within your budget. Once the venue is secured, we will together fill in the details: photographyer, videographer, musicians, transportation, caterers, florists, make-up, spa services, printing needs, and any other service you might desire. We will make your vision a reality.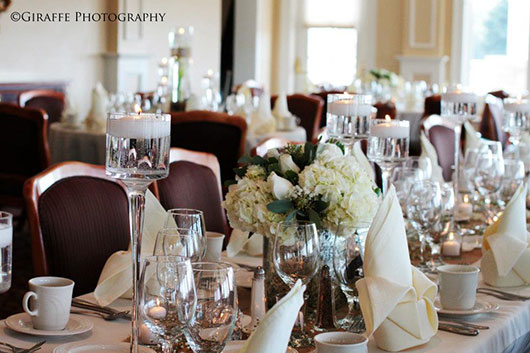 ---