Caturing Life's Beautiful Moments.
Capturing moments that often pass by too quickly has always been my passion. People change, Times change, Life changes, but photos stay the same.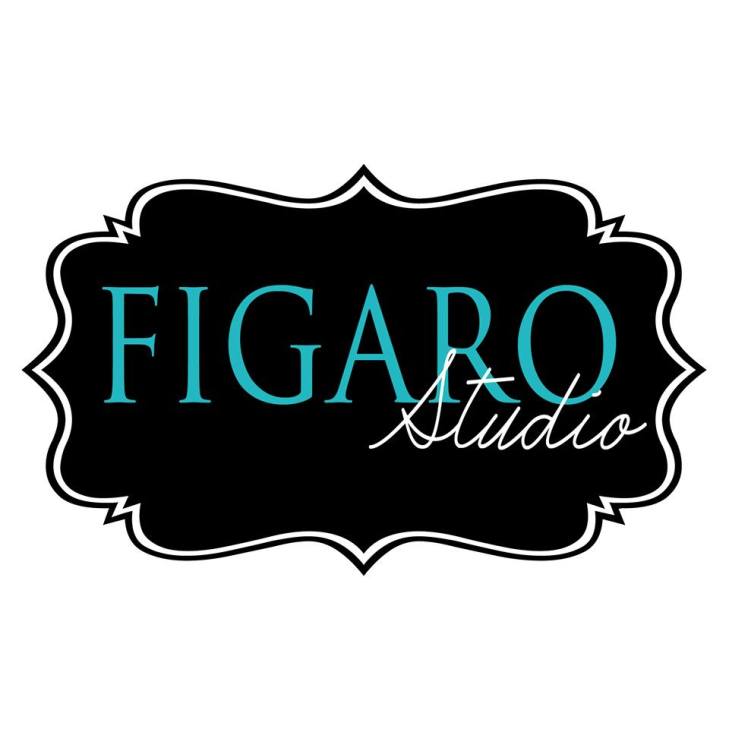 Brittany was born and raised in Shreveport. She recently ventured across the river to Bossier City where she currently has a studio located at 401 Hamilton Road Suite 98. She is a lifestyle photographer, who loves for photos turned into a career that she loves. If Brittany is not behind the camera, you can find her in the kitchen, relaxing after a fun day of photos or you can find her at church. Family is important to Brittany, which makes photographing lifestyle portraits right up her alley.
---