Leaving town? Long hours at the office? Don't let a hectic schedule leave your dog alone and lonely. At Doggywood, LLC, we provide boarding and daycare for dogs of all sizes and breeds. Our facility provides comfortable lodging with complimentary sit/stay training for your dog, and also offers grooming services plus obedience classes. Our kennel services are available on a regular or as-needed basis, and we offer special discounts for military members who need extended boarding for their pets. Our team is dedicated to helping pet owners give love to their pets even when they're away from home. Please call us today and keep your four-footed best friend happy!
Why Us?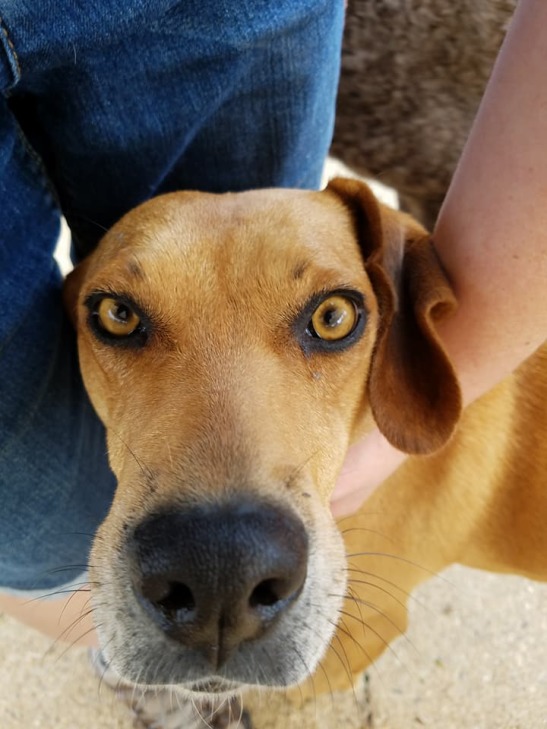 Doggywood, LLC is a family-based business that loves what we do and enjoys enriching the lives of pets (as they enrich our lives). Our staff will pamper your dog, calling him or her by name and treating it as a member of our extended family. At Doggywood, no one — two- or four-legged —is a stranger!
We focus on providing pet services that exceed your expectations. With a variety of services from which to choose, we're sure you'll be happy working with us. If you have any special concerns (older dog, medication, extended boarding), please let us know. We will work with you to make certain your pet is cared for properly and provide you with peace of mind.
---