Active Recovery
CHANGE YOUR THINKING, CHANGE YOUR LIFE
"I have never felt more welcome and loved than at Active Recovery. I truly thank God for putting this place in my life...I look forward to going to school, I will continue to attend counseling even after I graduate." Lacy D.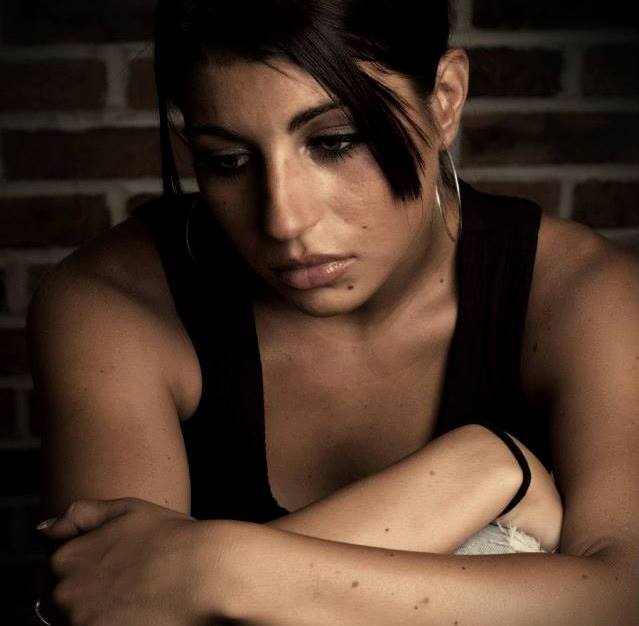 Locals love the outpatient program at Active Recovery, because it is different from other rehab facilities. "I knew that this area needed a treatment program that was based on mindfulness and gratitude; our motto is 'Change Your Thinking Change Your Life' because it truly begins with your thinking process," says Terri, founder of Active Recovery.
Terri is not a stranger to substance abuse. Her past experiences with drugs and prison, have fueled a passion to help others rediscover life outside of addiction.
"Mrs. Terri is awesome," says Erin, a Shreveport local. "She has been there and done that, and will never look down on you. The whole staff honestly care about the clients they come across."
"Love" is the reason the locals have voted Active Recovery one of the best places to change your life forever.
---