Where Hope & Healing Bring Positive Change
If you have ever struggled emotionally, spiritually, or physically, finding help can sometimes be a difficult process. Fortunately, Shreveport-Bossier locals have voted Samaritan Counseling Center the number one place to receive help.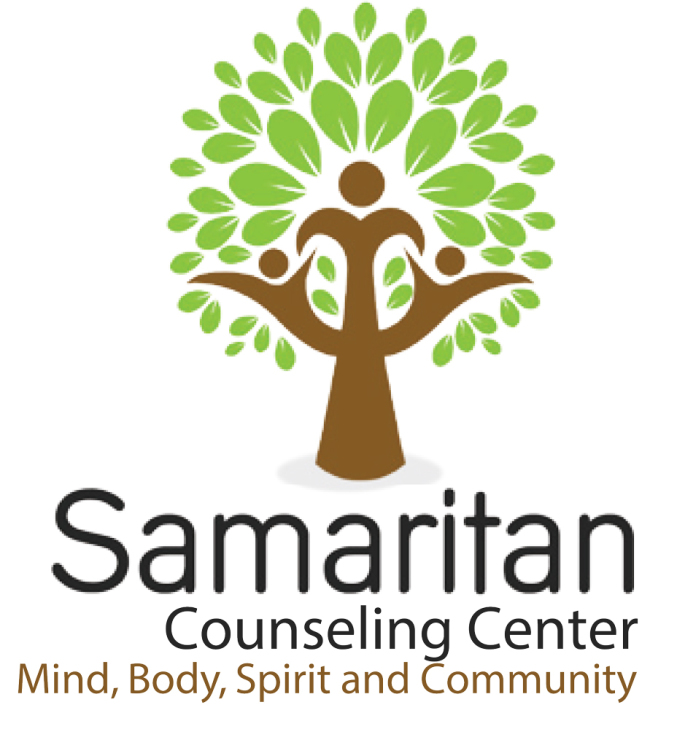 Samaritan Counseling Center's mission is to provide support and counsel to Shreveport locals in a faith based setting by licensed professional counselors. They counsel individuals, families, and communities of all economic backgrounds and income levels.
The counselors treat each person with openness and honesty. They are able to listen, provide feedback, encouragement, and guidance. Those who work at the Samaritan Counseling Center have more than a job – they have a calling to serve.
Locals love that the Samaritan Counseling Center is able to provide services to people of all beliefs, and backgrounds. At the Samaritan Center, emotional wounds are healed, hope is found, and faith is restored.
The Samaritan Counseling Center
The Samaritan Counseling Center is a not-for-profit interfaith counseling center committed to providing professional counseling, psychotherapy, and educational service which affirms the spiritual dimension of life without regard to one's ethnic origin, economic status, age or religious affiliation. We believe that a well-balanced life includes emotional, physical and spiritual well-being. Samaritan counselors consider the medical needs, the psychological dimension and the religious or spiritual beliefs of each individual. Our counselors are people of faith who honor each person's spiritual journey. We are trained to integrate the resources of faith and the behavioral sciences in counseling. We accept people where they are and walk with them on a therapeutic journey to where they long to be. The Samaritan Counseling Center of Shreveport-Bossier is affiliated with an international network of faith-based counseling centers. The work of Samaritan Counseling Centers has been acknowledged by the American Medical Association, the American Association of Pastoral Counselors, the President's Commission on Mental Health, and major religious denominations.
We provide a mission of services to individuals, families, congregations and organizations.
Counseling for individuals, families, and groups.
Educational programs for congregations and organizations.
Consultations, training's and retreats for professional, congregations, organizations and businesses.
Expanded services: Divorce and Custody Mediation, PTSD, and substance abuse.
The Samaritan Counseling Center (SCC) was founded in 1983 when a local group of religious and counseling professionals recognized the need for a counseling center where the staff could draw on their clinical tools of psychology and psychiatry and simultaneously integrate ministerial skills in a faith-based setting. They used the model of the Samaritan Institute of Denver which focuses on mind, body and spirit, an holistic approach. Since its inception, the Center has devoted itself to professional faith-based counseling for people of all economic, religious, ethic/racial, and age groups as well as provided education and consultation for the community at large. The staff believes in the utilization of psychological, spiritual, and physical principles in counseling individuals in need of help and support in making their way through the challenges and hardship's that are often encountered as we go through our lives. We provide services on a sliding-fee scale, accept insurance, and support from individuals, businesses, foundations and congregations. We hold annual fundraising events to help cover the cost of operating the Center.
---