Mind Your Wellness
Value. Convenience. Quality Care.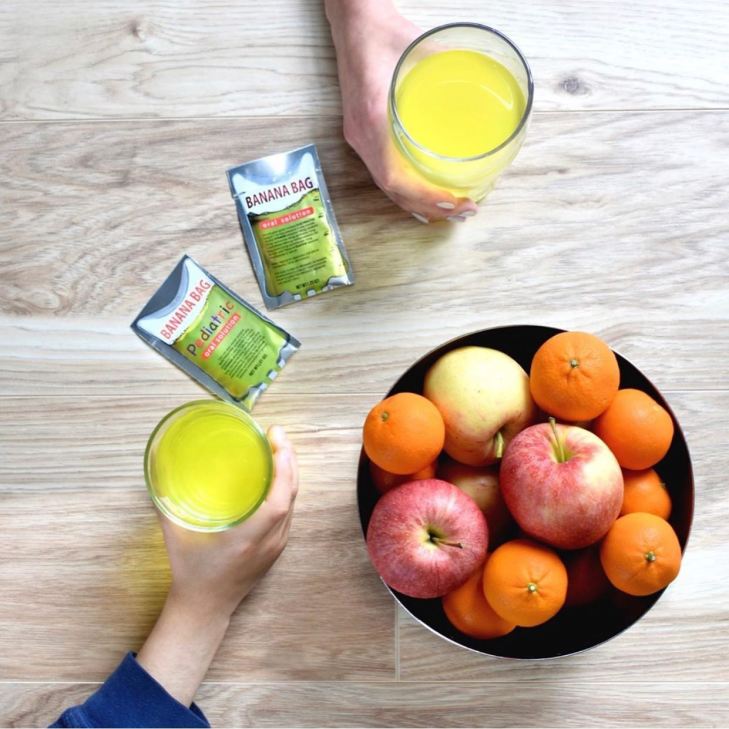 Mind Your Wellness has been committed to helping everyone succeed in obtaining a healthy goal weight since 2017. If you want to lose weight or just maintain, the combination of the latest technology, fat reduction, and nutritional protocol can help you achieve your desired weight-loss goals. Many of our services are non- invasive, there is no downtime, and you don't even have to break a sweat. Other services provided however can be more invasive for dramatic results. We offer a variety of services to provide the right one for you.
We at Mind Your Wellness know that finding the right practitioner to help you on your journey is a choice not to be taken lightly. That's why we offer free consultations to walk you through your needs, the scope of your goals, and your budget.
Our clinic focuses on high quality services in a professional, relaxed, and inviting atmosphere.
We specialize in medical weight loss and wellness.
Muscle Wise Nutrition
The Muscle Wise Nutrition Protocol is a 3 Phase weight and lifestyle management protocol medically developed and based on validated science for ​safe weight loss​. It features one-on-one coaching and a healthier lifestyle education in each phase of the journey. The Muscle Wise Nutrition Protocol is overseen by ​licensed healthcare practitioners​ or trained coaches in thousands of clinics or centers across North America and more than fifteen countries worldwide.
​Muscle Wise Nutrition is about much more than just losing weight. The Muscle Wise Nutrition Protocol is about getting your life back and regaining your health and vitality.

---