Healthy Shouldn't be Hard.
We empower people seeking better health through simple education and daily plant-based solutions so they have greater time, energy, and improved health to do what they love.
"Zija is my passion! When you see so many people blessed with better health, it's impossible to keep quiet. My 98 year old Mother and 88 year old husband are enjoying life with amazing health. I feel like I am going back in time instead of aging! Give the body what the body needs and it will self correct!!"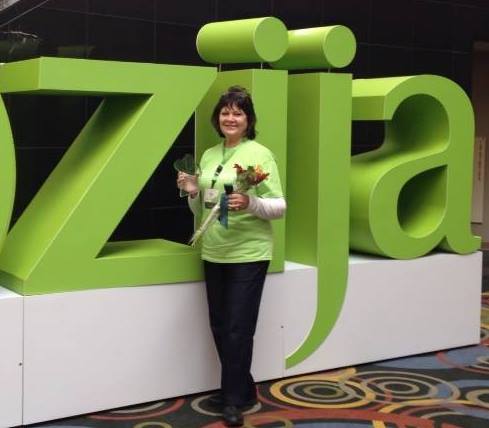 Reviews:
"Incredible products!!! I've lost 13 pounds in 5 weeks and is the first legit program I've ever done and I feel amazing!!" - Laura
"For the health of it, I thank you. I strive to eat right and give my body the real food I need for fuel and maintenance. I'm thankful for the supermix and how rich it is in nutrients." - Kathy
"I thank God for Zija products and how they have improved my health. After having 3 strokes with paralysis and drinking 11 meds a day my recovery was very slow. Zija was introduced to me in Aug of 2017 and in February 2018 my doctor removed all prescriptions due to my blood work results came back Normal! My paralysis has improved dramatically that I can now jog. Thank you, Lord and Zija International. Also Raul for introducing me to the products...who is now my husband. :)" - Berta
---