Shop outside the box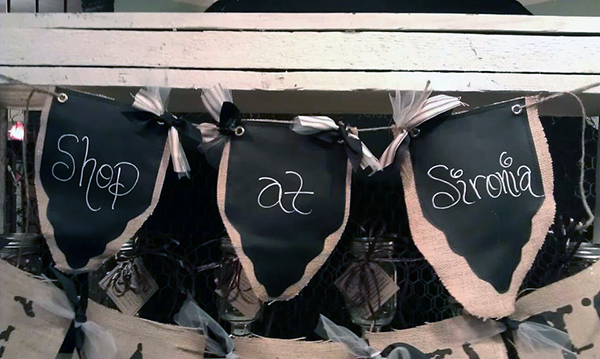 The timeless Sironia building in the heart of Waco's Uptown holds many memories for both the young and old. Once inside you are taken to another time and place by the sights, sounds and smells. Tucked away in the middle of this 12,000 square foot building is a restaurant that only uses the freshest of fresh ingredients everyday and made from scratch desserts... It's like taking a magic carpet ride back in time to your grandma's kitchen.

Over 40 small businesses housed under one roof, allowing many to live the dream of having their own business. Sironia was the first of its kind in the 80's, since then many have followed suit. Our team of entrepreneurs has created an environment filled with natural beauty, fine jewelry, clothing, home furnishing, and an eclectic mix of shopping and dining.

Come shop outside the box at Sironia today and enjoy an exquisite offering we have for you!
---