taste ~ Style ~ inspiration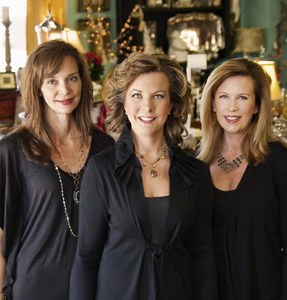 "At Coreopsis, our creativity is a natural extension of our enthusiasm," says owner Leandra Humphreys. "We're excited to bring Wacoans beautiful items that are also affordable."
Coreopsis is as unique it's name! It strives to offer lovely and unusual items in a wide range of price points, and its friendly staff offers personal, creative service to each customer.
Coreopsis has wonderful gift items for babies, children, women & men and carries select foods, kitchen and tabletop items, seasonal decor, greeting cards, several lines of bath and body products, fabulous jewelry as well as furniture, lamps, rugs and decor for the home. Well-known lines such as Jack Black Skin Care, Emilie Sloan Bags and Kendra Scott Jewelry can all be found in Waco EXCLUSIVELY at Coreopsis. The store also offers gift-wrap services, bridal and baby registries, and wish lists.
Coreopsis is open Tuesday - Friday from 10am to 5:30pm and Saturday from 10am to 4pm.
---