Locals Love Us favorites gain access to digital "Find Us On" graphics to promote their popularity. Add the graphic to your ads, email signatures, website mailers, brochures, fax cover sheets, bids, business cards, envelopes, letterhead, newsletters, and anything else you can imagine.
To download, click on the link below.
Use these graphics on your web site or in emails and be sure to link them to your page at localsloveus.com. See the full LLU Promo Kit for the market "end use by" date.
Right click on an image to copy or save.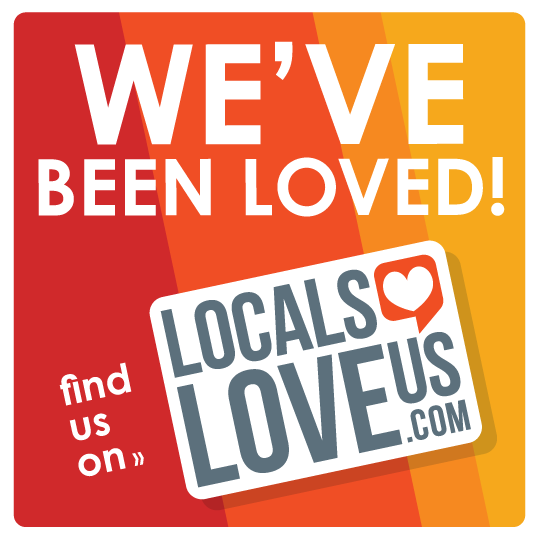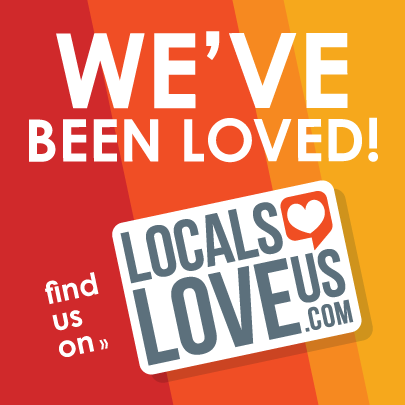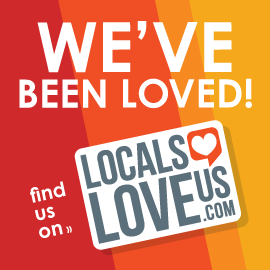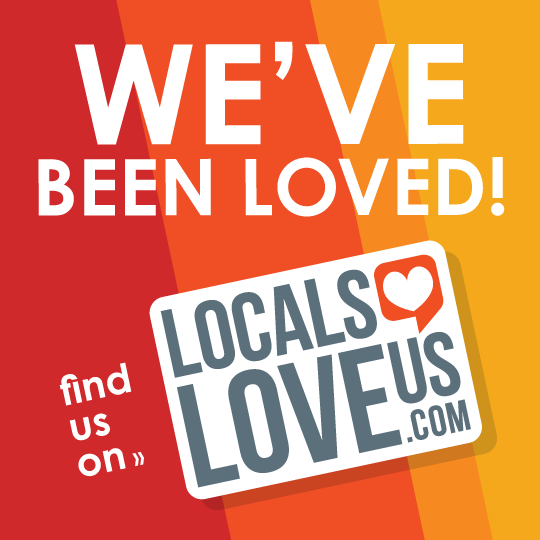 Go to localsloveus.com
Find your page
Copy the url from the address bar
Replace "localsloveus.com" in the following code with the url to your page
Replace "image.gif" in the following code with the name of the web graphic file
<a href="localsloveus.com"><img src="image.gif" /></a>
For assistance with your graphic, please contact your local agent or email: support@localsloveus.com