What We Provide: Affordable Luxury Dog & Cat Pet Boarding, Fun Doggie DayCare, and All-Breed Pet Grooming. Plus - don't forget to visit our Specialty Pet Retail Boutique and off leash dog park.
What We're About: Compassion, Comfort, and Safety above all else!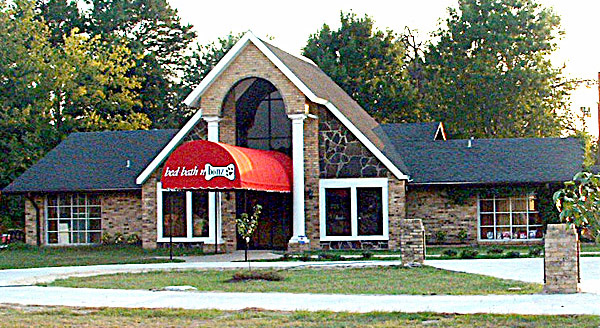 Bed Bath n' Bōnz is a unique facility for this area. Our "Five Paw" 5,000 square foot complex sits on 2.4 acres and is located just 7 miles south of Loop 323 on Highway 69 South in Tyler, Texas. This kennel/hotel was designed to replicate the home environment that you normally provide for your pet. Every detail has the well being of your pet in mind so you both can enjoy your time apart.
Bed Bath n' Bōnz is a climate controlled pet boarding hotel/kennel with 24 hour security monitoring. We are locally owned and operated by professionals who have been in the business of caring for animals for over 40 years. Our staff will provide lots of love for your pets!
Why We Do This…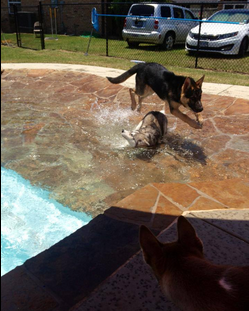 We enjoy seeing pet owners feel good about taking care of their 4 legged family members. The services we provide for them goes far beyond just taking care of their animals. It involves developing a meaningful purpose filled relationship with each and every one of them, a relationship that will grow and prosper through many generations of pet ownership. It's so great to be able to educate pet owners and share the knowledge we have, in order for them to make better decisions for their pet(s) on a daily basis. We truly want their pet(s) to be healthier and live longer happier lives.
Nothing makes us happier than to hear a pet owner say; "When my dog knows he's going to Bed Bath n' Bonz he/she gets so excited!!" That to us is true success!
We believe our customers dogs are family members. No, not in a ridiculous way, but in a humane way - we view them as deserving of respect and loving care.
At Bed Bath n' Bonz our goal is to improve the lives of dogs and their owners in all situations. Dogs are full of unconditional love. And it's our duty to give some of that back.
When you see in a customers eyes, the look they get when they really understand that we care about their dogs just the way they do - when they really know that it's true - well that's a feeling that's hard to describe. It's overwhelming, it's heartwarming. It's the combination of immense trust and honorable service that makes us so proud of what we do. And it drives us to constantly be looking for ways to improve.
---