Donna Cummings Photography...capturing life's beautiful moments
Providing creative professional photography services for Tyler and East Texas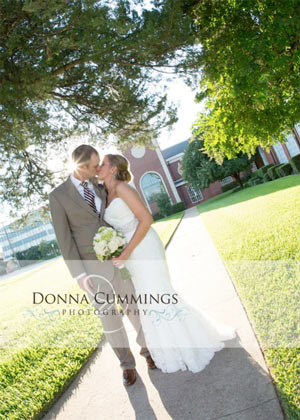 We photograph your beautiful moments from babies to brides and all the special moments in between! We offer Wedding Photography, Family Portraits, Children's Portraits, Maternity Portraits, Newborn Photography, Senior Portraits and Bridal Portraits. We photograph East Texas, Dallas, Nashville and Destination Weddings.
Providing fine quality portraiture since 2003, we are passionate about capturing the beauty of your moments and preserving your memories with gorgeous prints and specialty products.
At Donna Cummings Photography, we are so thankful for the many wonderful clients who come into our lives as customers and stay on as friends. We believe in giving back to our community and feel grateful to be able to contribute to many worthwhile organizations.
Come to us for award-winning photography in a friendly and relaxed, yet professional, atmosphere with guaranteed satisfaction.
---