Custom Sewing, Alterations, Embroidery and Calligraphy, Clothing, Draperies, Recovering Furniture, Slipcovers, And More!
Serving the Tyler area by appointment only.
I started sewing when I was 9 years old and have a can-do way of seeing things! I do alterations, repairs, custom clothing, quilts, and have recently started recovering furniture and large home interior projects. If you can come up with the idea, I can probably sew it for you This is my home-based (part-time) business but it keeps me quite busy!
Business Hours
Monday through Friday - 5 p.m. to 8:30 p.m.
All Day Saturday
Sunday - 12:00 p.m. to 5:00 p.m.
Text or email during business hours for appointment:
903-279-7869
Find me at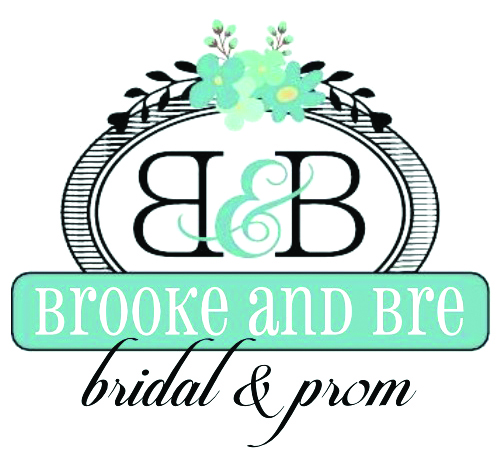 ---