"East Texans deserve the best and that's what we try to give them"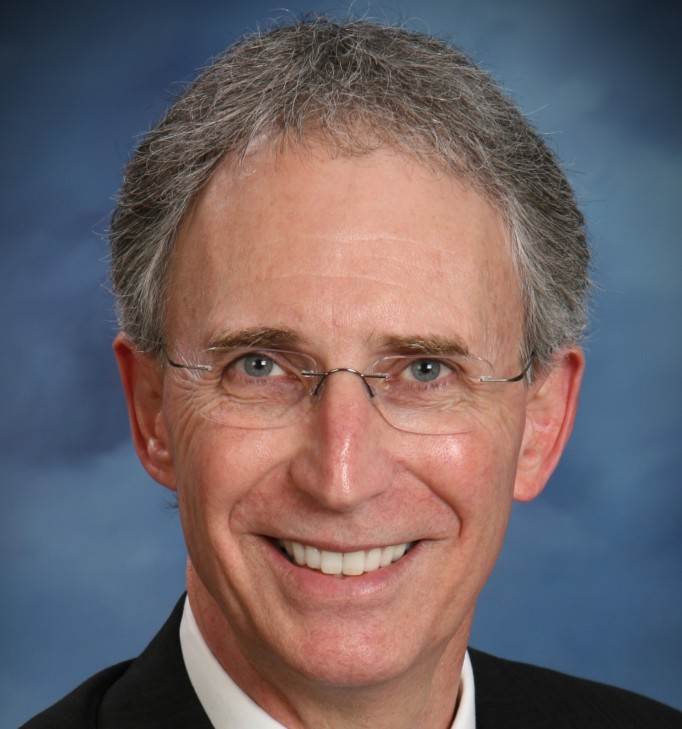 Chuck Osborn has been serving the folks in East Texas for 36 years as the owner of his State Farm Agency in Whitehouse. Located on Hwy 110 North, his office is convenient to everyone in Whitehouse, Tyler, Troup and surrounding areas. Specializing in Auto, Home, Business and Life Insurance, Chuck and his staff have consistently provided insurance products and excellent personal service to his clients. Chuck has received the highest recognition from State Farm many areas including: President's Club, Crystal Excellence, Golden Triangle, Silver Scroll, Bronze Tablet & Legion of Honor. These honors represent the hard work Chuck and his team have dedicated to serving their community. His office takes pleasure in helping everyone. Also, he works with realtors, banks and title companies helping with the insurance needs of their clients.

Chuck is very grateful to the voters of East Texas for selecting his office as the #1 Auto Insurance Agency. Also, for selecting State Farm Insurance as the #1 Auto, Home and Life Insurance Company. This is a great honor!!!!

Chuck says, "East Texans deserve the best and that's what we try to give them."

The highest compliments Chuck and his team receive are referrals from his great clients and friends.

Please call Chuck's office or stop by for a visit. When you walk in, you'll immediately feel the difference.
(903) 839-3000
---