When You Travel With Us, You Travel Better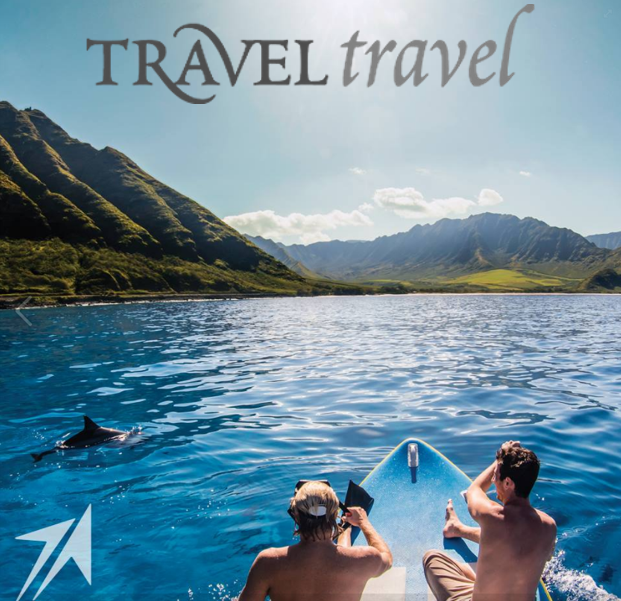 Travel Travel has been assisting travelers for over 30 years through our nationwide independently owned and operated franchise locations affiliated with Travel Leaders Group – a leader in both leisure and business travel. Travel Leaders Group was recently again named among the Top 10 on the Travel Weekly Power List.
Travel Travel recently received the "Above and Beyond" award from Travel Leaders Headquarters. The award represents the regional agency that assists client's by incorporating business center of excellence tools to achieve agency and client's mutual business goals and objectives.
As professional travel agents, travel is our passion and our life work. It's what we do all day every day. We have personally been to destinations worldwide, stayed at the resorts, sailed aboard the cruise ships and taken the off-the-beaten path tours, so we know what to recommend and what not to recommend to our clients. We have established relationships in the travel industry that enable us to offer you special offers and amenities you won't find anywhere else—even online. We will be there for you if anything unexpected occurs on your trip. We have the education and the experience to ensure you enjoy exceptional travel experiences throughout your lifetime. Our promise to you…"When travel with us, you travel better."
Mission Statement:
"We strive to achieve the best travel experience by applying our unyielding passion, knowledge, technology, and relationships to assist all aspects of travel needs for our clients before, during, and after every trip."
---