Powerplay DJ
Powerplay DJ provides quality entertainment!
Great DJ Entertainment for all occasions including weddings, schools, company parties, graduations, community dances, and more. Currently with nine (9) professional Bose sound systems and light packages. Entertainment options include Karaoke, Bigscreen Videos w/effects, lighting upgrades, projector rentals, slide show creation, casino fun nights, sound reinforcement, and more.
WHY HIRE POWERPLAY DJ?
TALENT
We have a great group of DJs who have the personality and enthusiasm it takes to ENTERTAIN! Let's face it, anyone can push "PLAY". Our DJs have the ability to motivate the crowd and this ultimately makes the biggest difference.
EXPERIENCE
Powerplay DJ has performed well over 4,000 successful wedding dances since 1994. The experience and knowledge has been passed down in the form a professional training program that new staff members must pass.
PROFESSIONALISM
Your DJ will be dressed to impress (tux) and have a professional and caring attitude. We are a full-time business and take customer satisfaction very seriously. Reviews are sent out to every client we book and we carefully track feedback in order to constantly be on top of our game.
REFERENCES
Your satisfaction is our number one priority – always. See our reference list and you will find several of the busiest banquet hall managers that can vouch for our performances.
QUALITY SHOW
Our commitment to a quality show has ALWAYS been our hallmark. From the top-of-the-line sound & lighting equipment, to quality trained professional DJ entertainers, we take pride in our work and it shows.
FAIR PRICE
We believe our rates are fair, and after checking around, we think you will too. After your event we hope you will feel that you received great VALUE and in turn refer us to friends and family for future events.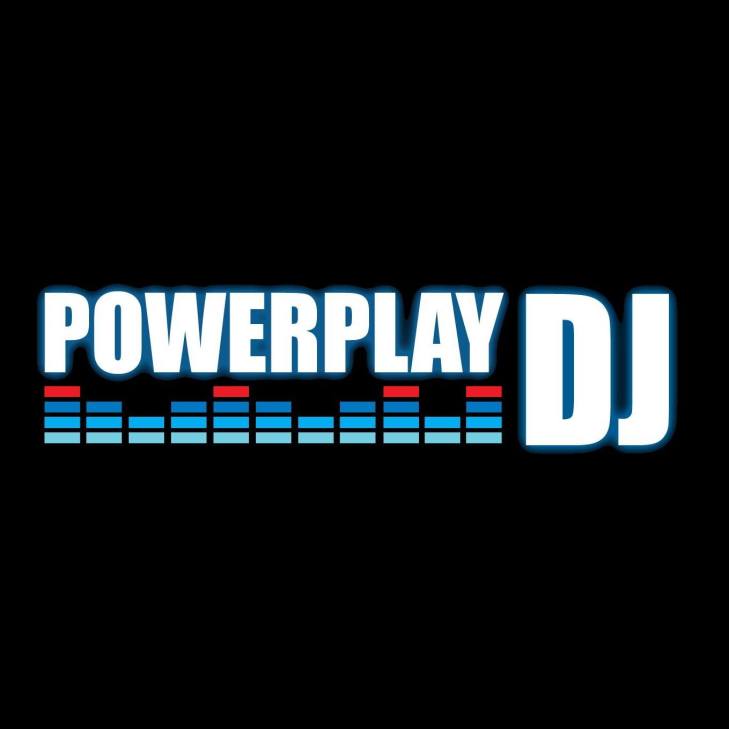 ---