your lawn and landscape needs are our #1 priority!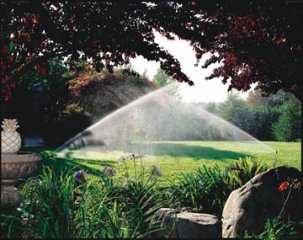 In today's busy world it is always hard to find time to do all the chores you need to do. Let us help! Since 1987, Enviro-Care has been serving Tyler and East Texas residential and commercial sites. With our experience and eye for detail, we can make your home or business stand out.
Irrigation is key to a healthy and beautiful landscaped yard. Whether your existing irrigation system is in need of a tune-up, repair, or you are looking for a new installation, we can meet your needs.
A beautiful landscape sets your house apart from the rest and can give you a place to retreat from the stresses of life. Let us make your outdoor life come alive. We have skilled designers to help you create that perfect landscape. Our designers specialize in listening to you and developing a plan that will meet your vision.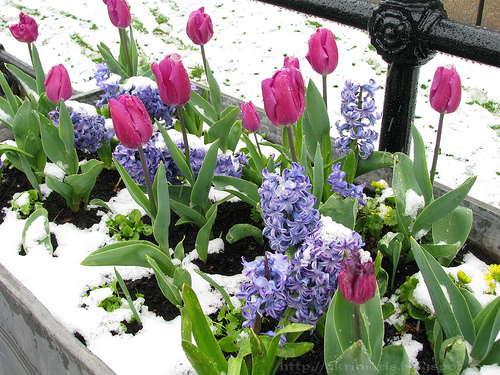 Seeing is believing and that is what you can do with our Photo Imaging Software. We will take a picture of the areas you want landscape and then generate a photorealistic representation. You can see what your landscape will look like before the job even begins.
We have been serving Tyler and the east Texas area since 1987. We guarantee all our repairs and installations so that you can feel confident in the quality of work we perform. All materials we use are professional grade and built to last.
Service and communication is the name of the game, and that is what we deliver. We offer our customers friendly and knowledgeable staff who are easily contacted by phone or email to help us better service you. With dependable scheduling you can rest assured that your lawn and landscape will receive the attention it needs!
---