Get excellence in veterinary care at Shelley Drive Animal Clinic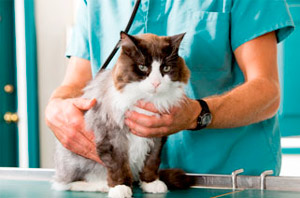 Shelley Drive Animal Clinic is a full-service veterinary medical facility, located in Tyler. The professional and courteous staff at Shelley Drive Animal Clinic seeks to provide the best possible medical care, surgical care, and dental care for their highly-valued patients. Other services we offer include nutritional counseling, bathing, boarding, microchipping, pain management, hospice and euthanasia. We also have a fully stocked pharmacy.
We are committed to promoting responsible pet ownership, preventative health care, and health-related educational opportunities for our clients. The doctors at Shelley Drive Animal Clinic – Michael Maris, DVM; Kathy Carlson, DVM; Jon Carlson, DVM; and Justin Twomey, DVM – strive to offer excellence in veterinary care to Tyler and surrounding areas.
Our office is open Mondays 8-11:30 a.m. and 2-5 p.m., Tuesday through Friday 8 a.m.-5:30 p.m. and Saturdays 8 a.m. to noon.
Please take a moment to contact us today to learn more about our veterinary practice and to find our more information about how Shelley Drive Animal Clinic can serve the needs of you and your cherished pet.
---