Mouth watering, award winning baby-back ribs!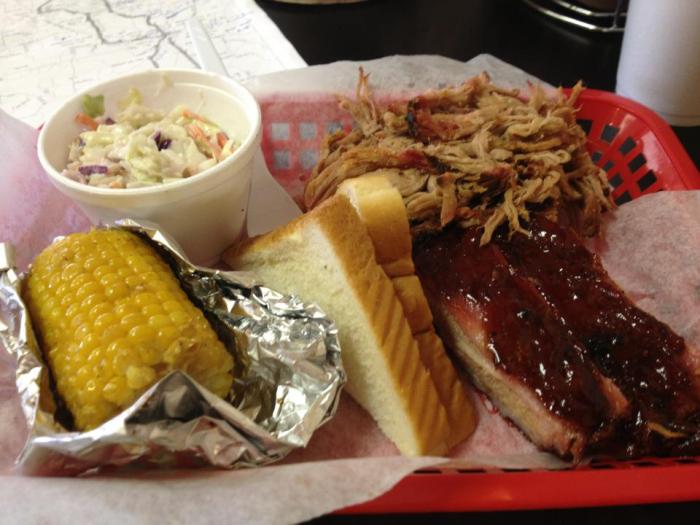 With three locations, Ribmasters is ready and waiting to serve you some of the most mouth watering ribs that will ever touch your lips! These are not just any ribs, but are fall-off-the-bone tender and with a nice sweet glaze on them.
But ribs aren't the only mouth watering delight they're serving up! There's the brisket, nicely smoked, and not too fatty or too dry. Some of their other specialties include sausage, hot links, chopped beef, and turkey, all cooked to perfection! And don't forget the sides such as the coleslaw or beans that are made in-house and delicious!
Stop on in, you won't leave Ribmasters hungry in the least! The friendly staff and owners will serve you some of the largest portions you've ever laid eyes or stomach on. For some of the best BBQ you've ever eaten, give them a try. It's well worth the drive, and you'll leave very happy & full!
---