The Stonewater Story

The Early Career
Roland Browne graduated from Robert E. Lee in Tyler and then went to Texas State University in San Marcos. After graduating college, he moved to Austin, Texas, and began his career as a mortgage broker. After many years in the mortgage industry, he had a major family change and moved back to his hometown of Tyler where he moved into a room with his Grandmother, Dear Dear.

Moving In With Dear Dear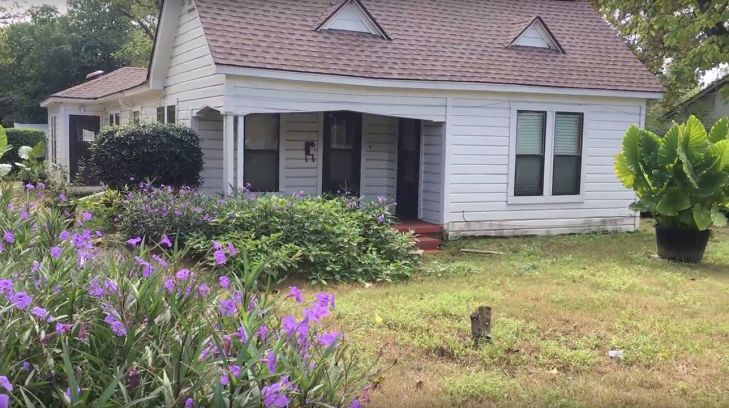 Pictured Above is the Original Stonewater Headquarters
Roland may have been as close to rock-bottom as he had ever been. Having a family fallout through a divorce, moving into the home of his grandmother, but that never broke his ambition or spirit. As the old adage says...

"Pressure creates diamonds."

We chose to sit down with Dear Dear, Roland's Grandmother, to ask some questions regarding the start of Stonewater Roofing.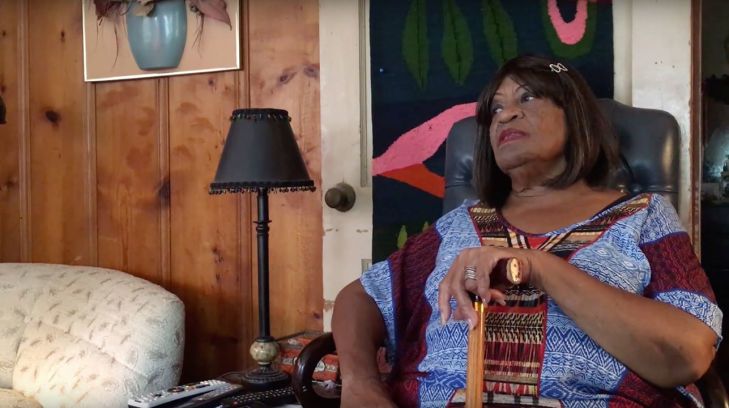 Interview With Dear Dear
Interviewer: I know that you had to have at some point seeing Roland highly frustrated with getting the business off the ground and what did you do to help him stay focused?

Dear Dear: Well it was difficult, it was difficult, but I knew he was determined and so I've always been right behind him.

Interviewer: How much preparation did Roland do prior to making this major decision in creating Stonewater Roofing?

Dear Dear: I always know that whatever he (Roland) is doing, he wants to really know what he's doing. So he did a lot of studying a lot of reading. I've always been proud of all of my children but he was after it big time.

Interviewer: How was it when he first moved back to Tyler?

Dear Dear: When he first came back to town he had gone through a lot of problems, you know, with his family, religion, divorce, and everything. Then one day he went down into the woods and there's a cross that he built and put there. He would go down to that cross and he would be reading, and reading, and reading, studying, and studying, and studying...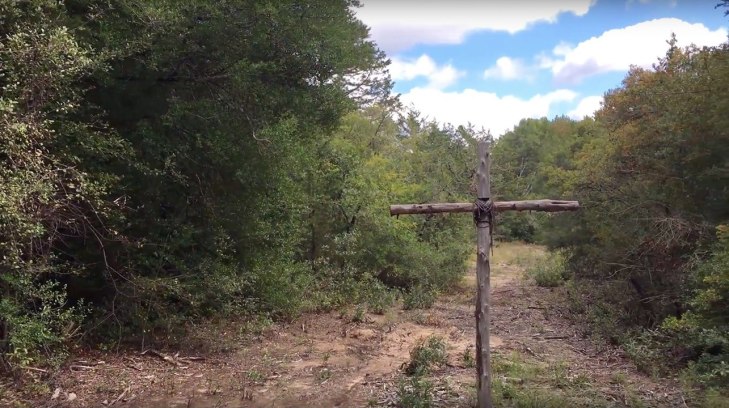 Dear Dear: Then one day he came and woke me up at 10 or 11 o'clock at night and said, "Dear Dear, we have to do these folders." I said well why did you come here so late?

Interviewer: Then what did you two do?

Dear Dear: We went to the table and started doing these folders... and we did it until I didn't feel like it no more.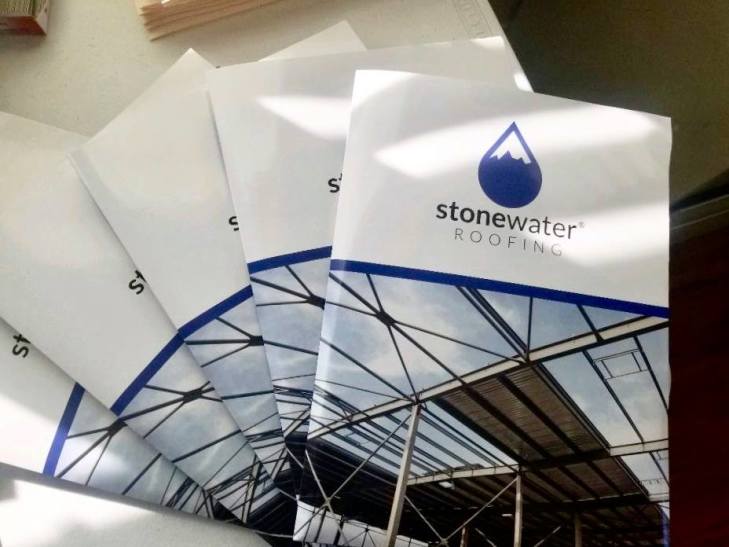 October 10th, 2010
Once the folders were created, Stonewater Roofing was shortly afterward. We now celebrate October 10th every year as our anniversary. Year after year, Stonewater Roofing has grown and grown. Now you know that this company was built from a spare bedroom of Dear Dear's Tyler, Texas, home. What a story... What a journey...
Then & Now
CEO, Roland Browne, decided to start what we know today as Stonewater Roofing out of his grandmother's home. Fast forward to today, and you have a multi-million dollar company that has multiple locations across Texas. Stonewater Roofing has been awarded many pristine certifications in the roofing industry including GAF®'s MasterElite™️ certification as well as the Triple Excellence award which includes awards for Consumer Excellence, Training Excellence, and Installation Excellence. This puts Stonewater Roofing in the top 2% of roofing companies in the nation. Since October 10th, 2010, a lot has changed but it has never stopped growing.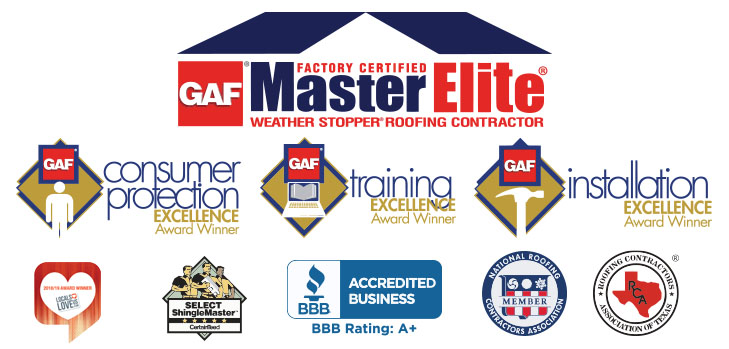 "GAF®'s MasterElite™️ Certification is one of the highest certifications a roofing company can receive."
Now That You Know About Us
Did your roof recently suffer from storm damage? Perhaps is your roof simply beginning to show its age and need to be repaired or replaced? No matter what you need, the team at Stonewater Roofing has the highly skilled roofing contractors you have been looking for. Our team has the necessary skill, experience, and training to address any issues you may have with your residential or commercial roof. We take our reputation as one of East Texas and DFW's most sought-after roofers extremely seriously and work to provide dedicated, attentive service to every customer. Our motivated team proudly serves the greater East Texas area, including Tyler, Plano, Dallas, and more. Contact their office today to schedule your free roof inspection and find out what true quality service looks like!