Hand Made – Custom Made – American Made
Braaten Cabinets has been designing, manufacturing and installing custom made cabinetry for over 40 years. We provide hand crafted cabinetry, produced here in the Red River Valley, for new construction and remodels for both residential and commercial customers.
Products & Services
At Braaten Cabinets, we believe that your project should be an extension of yourself. The only limitation is your imagination. We realize that our clients not only appreciate fine craftsmanship but that a variety of styles and materials suited to their tastes is important too.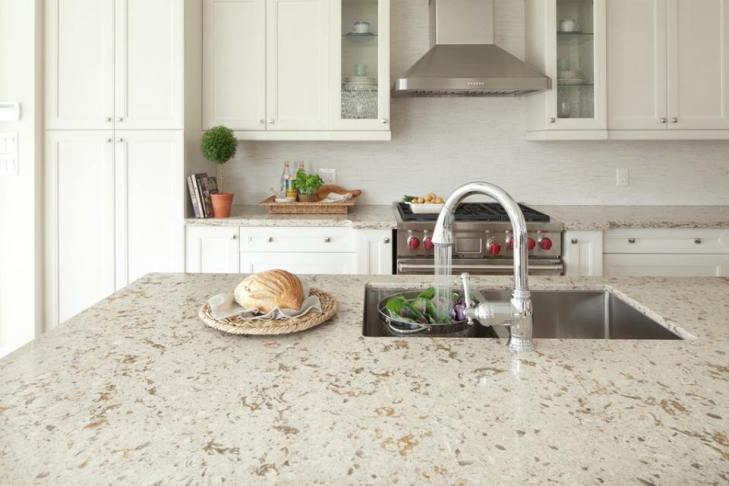 Design & Installation
With over thirty years of experience, Braaten Cabinets has developed a reputation for design that exceeds our clients' expectations. Our experienced design staff is committed to following through on every detail from the initial design phase to the final installation of the last piece of cabinetry.
---