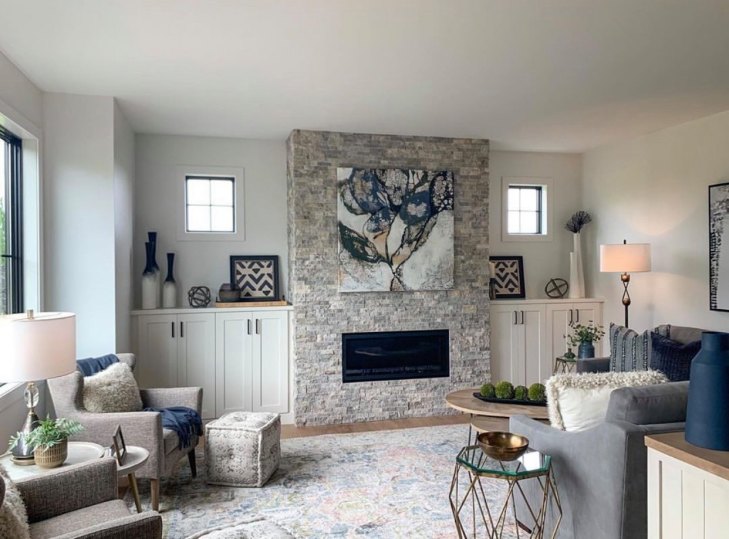 Floor to Ceiling Carpet One Floor & Home
Serving Residential, Commercial and Industrial Markets in the Red River Valley, the Dakotas, Minnesota and beyond, Floor To Ceiling Carpet One out of Fargo has the experience and knowledge to make your next project a success. Our in house design team continues to receive numerous accolades and comments from our clients. Our experienced staff is dedicated to making your next project a success no matter how large or small.
Locals Love Us!
"We have been working primarily with Kayla (Wes and Karen somewhat) and could not be happier! Great communication, product choices, ALWAYS prepared with samples and ideas, very pleasant and fun. I know at some point we need to be done with our remodel - but we're having such a positive experience with Kayla and Floor to Ceiling, we could go on forever!! Thank you all so much!!" - Liesa S, Facebook.
"Thank you to the entire team at Floor to Ceiling! My experience has been top notch the entire process. I had a bleach spot and thought I might have to replace carpet in the entire hallway. They were able to patch the spot with a remnant piece seamlessly! They were always on time and everyone involved in the process was very friendly! Thanks again!" - Savannah T.
We know your home is an expression of your taste and style
As a company we know your home is an expression of your taste and style. Let us inspire and guide you with our expertise in finding the perfect products to fit your personality and lifestyle.
HOME • KITCHENS • BATHROOMS • FLOORING • CUSTOM TILE • COUNTERTOPS • WINDOW TREATMENTS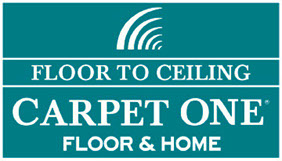 ---