Elite Therapeutic Massage
Team Elite Therapeutic Massage and Health Partners consists of the best-Licensed Massage Therapists in the Fargo/Moorhead area. The Therapists train monthly using collaboration-inspired learning, modeled after the Mayo Clinic teaching philosophy!
Elite Therapeutic Massage has been thriving for 20+ years following the Platinum Rule: "Always exceed others expectations!"
We promise to deliver "5 STAR SERVICE" or we will replace your session!
Now offering CoreStone Massage!
Elite Therapeutic Massage was born in 2001 when Shelle Hagen planted the first seed (farm girl born and raised hence the farming analogy) and opened a one-room office. Since that day, Elite has been in business for 19+ years providing the best massage care and customer service in the Fargo/Moorhead area. Shelle's ultimate goal behind Elite is to assist in the development of others to achieve their dreams! (This is the harvest!)
Shelle is a Christian who roots her business decisions on Biblical principles and focuses on positivity and love to surround everyone who enters Elite. We offer a no-drama environment that only allows positive, encouraging, and uplifting qualities.
Scot Hagen, Operations Manager joined team Elite in 2019 and is the leader of staff and operations. His role is to maintain and create a "happy family" work environment! His goal is that Elite staff will love to come to work everyday!
FUTURE:
In the next 5 years, you will see a creation of a dynamic Massage Team that will work collaboratively under one roof to provide our community with the highest quality of care, genuine connection, support systems, and wellness opportunities to lead the abundant life that God intended for us all! We invite you to walk and cheer with us each step of the way!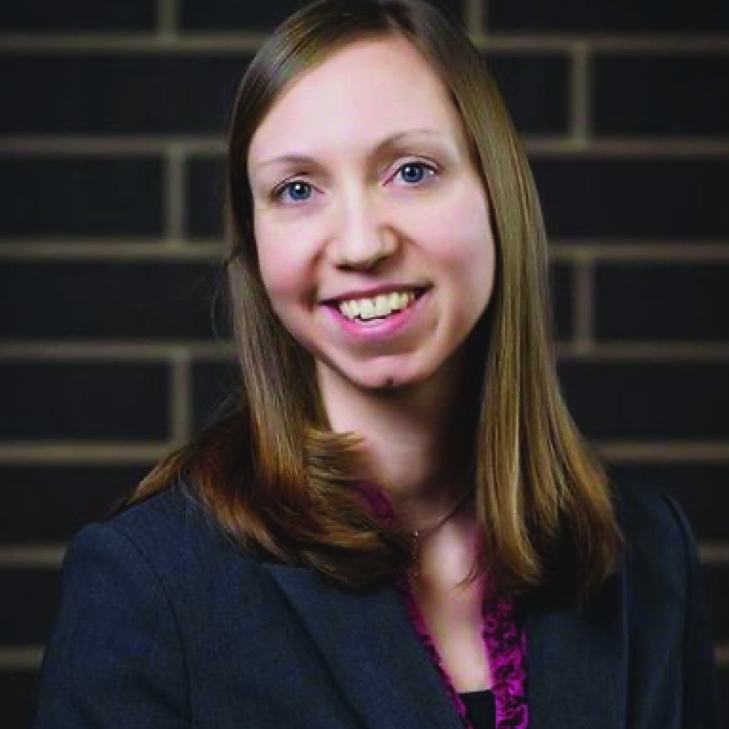 Allie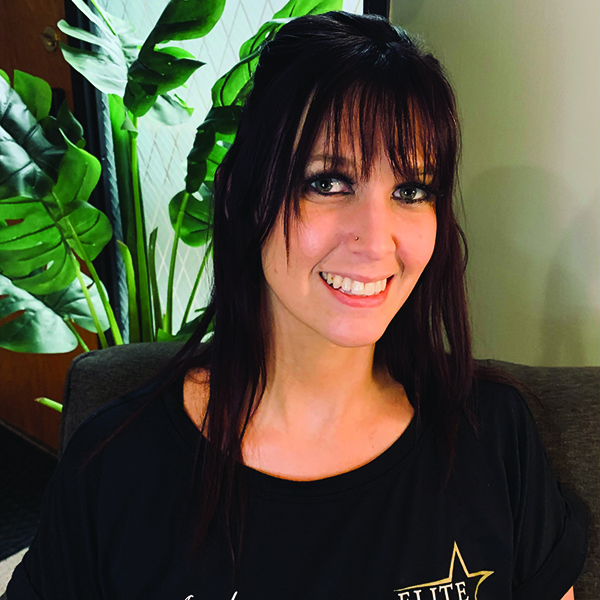 Angela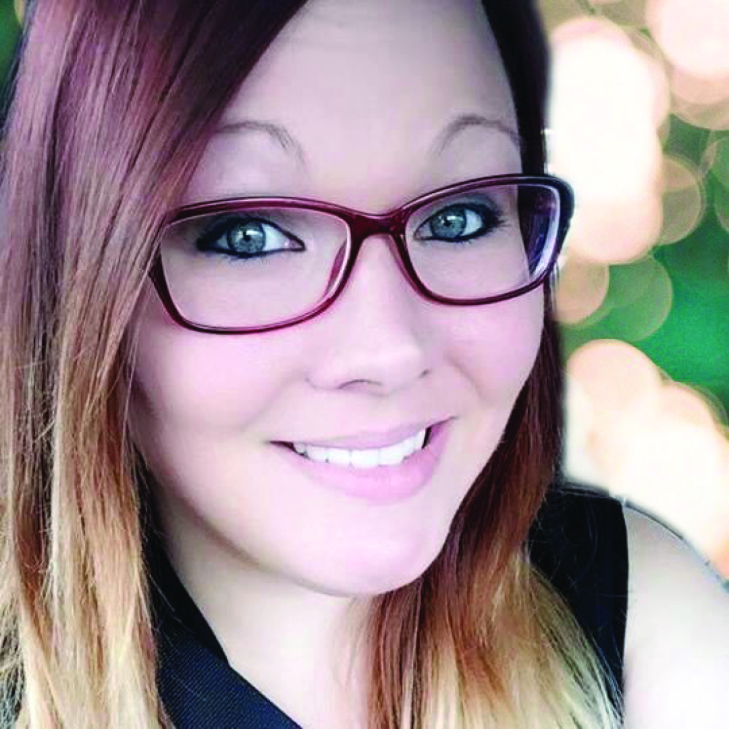 Ashley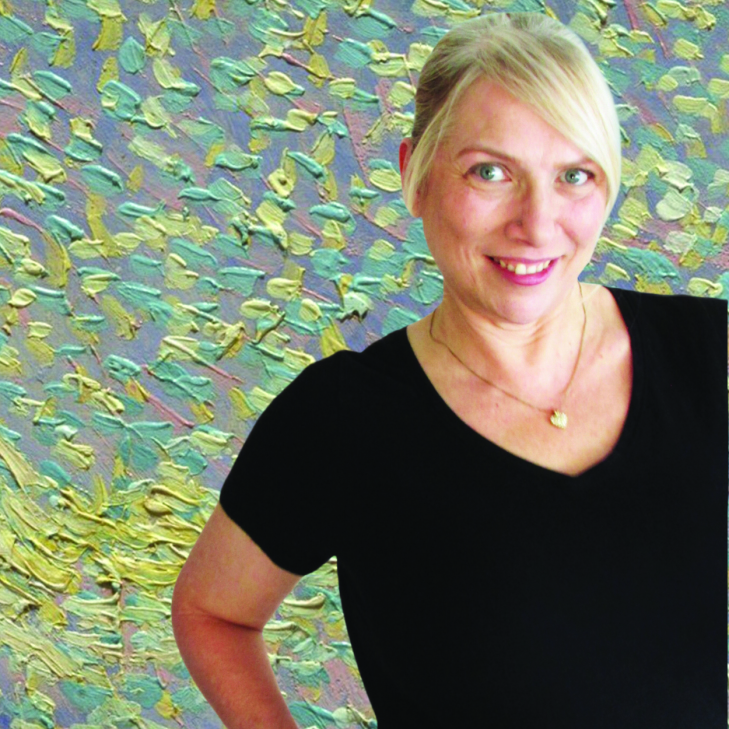 Audrey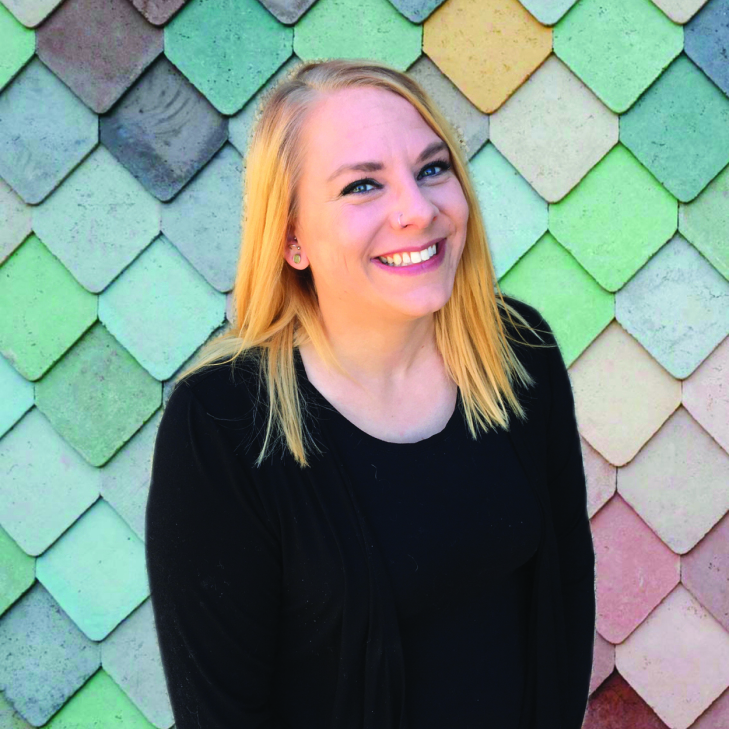 Candi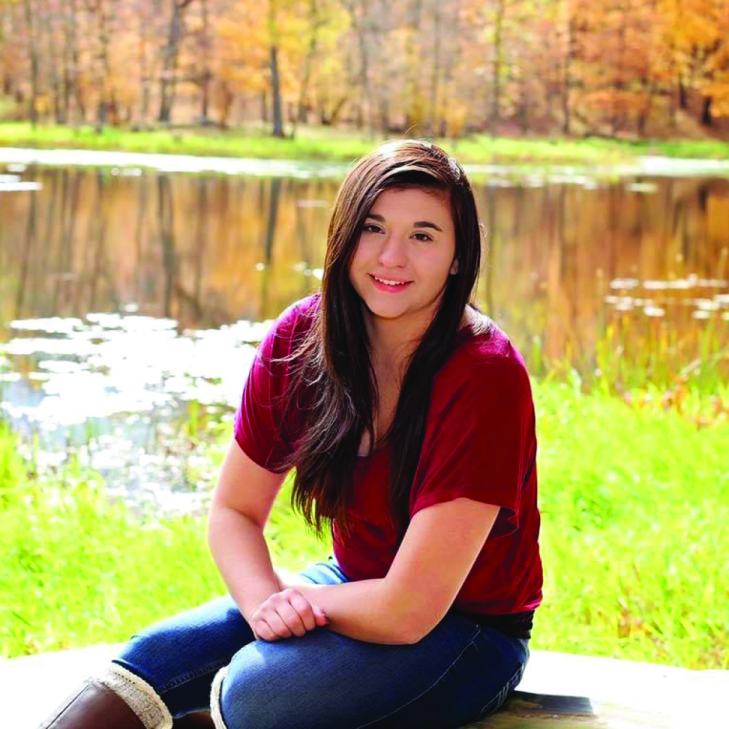 Danielle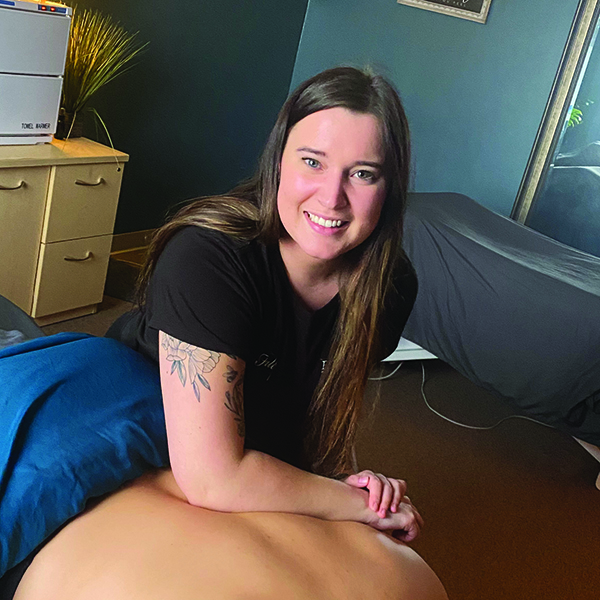 Haley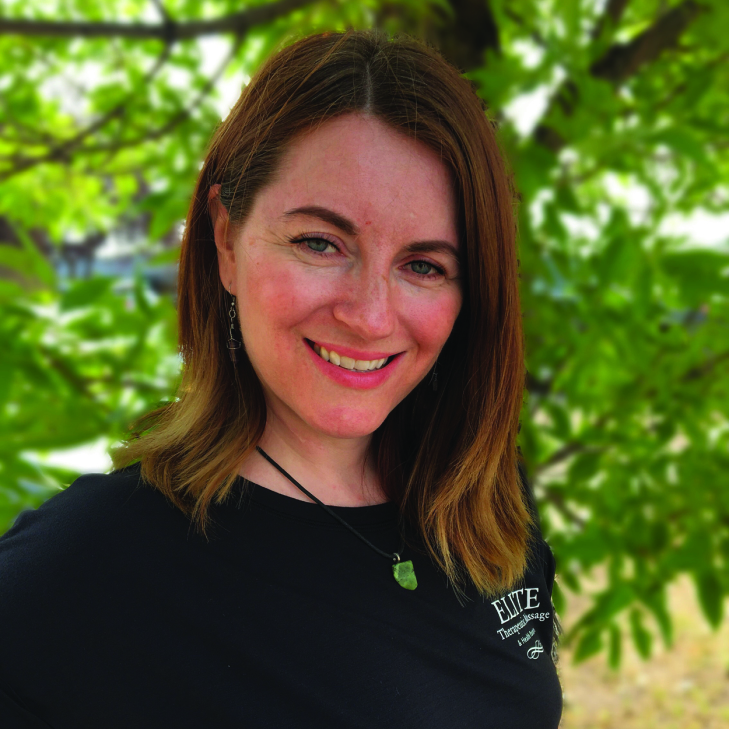 Holly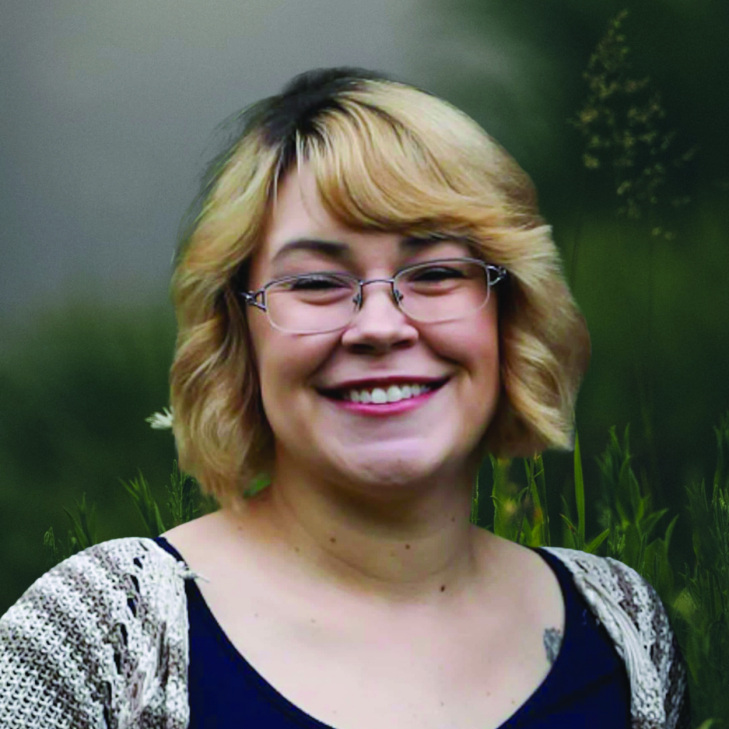 Kaitlyn
Kat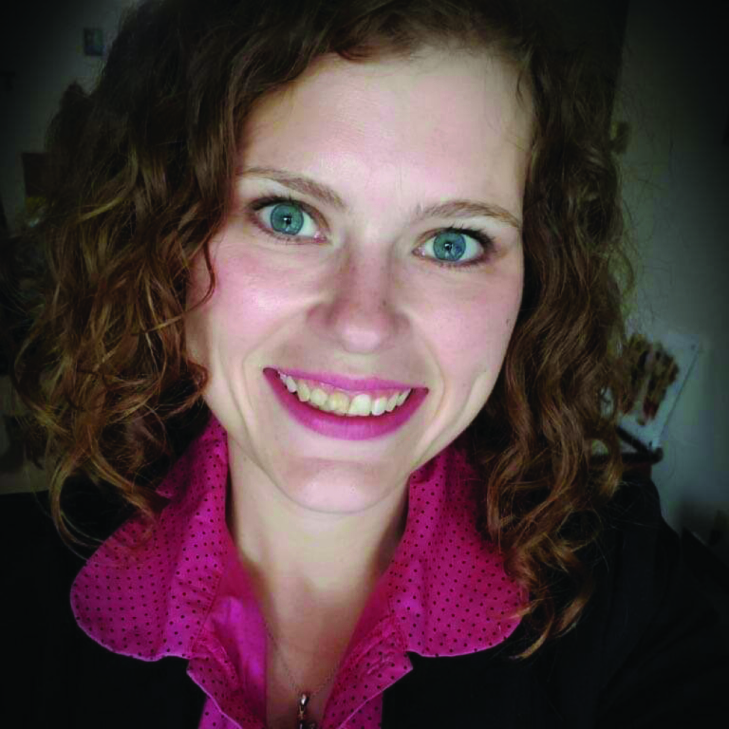 Katherine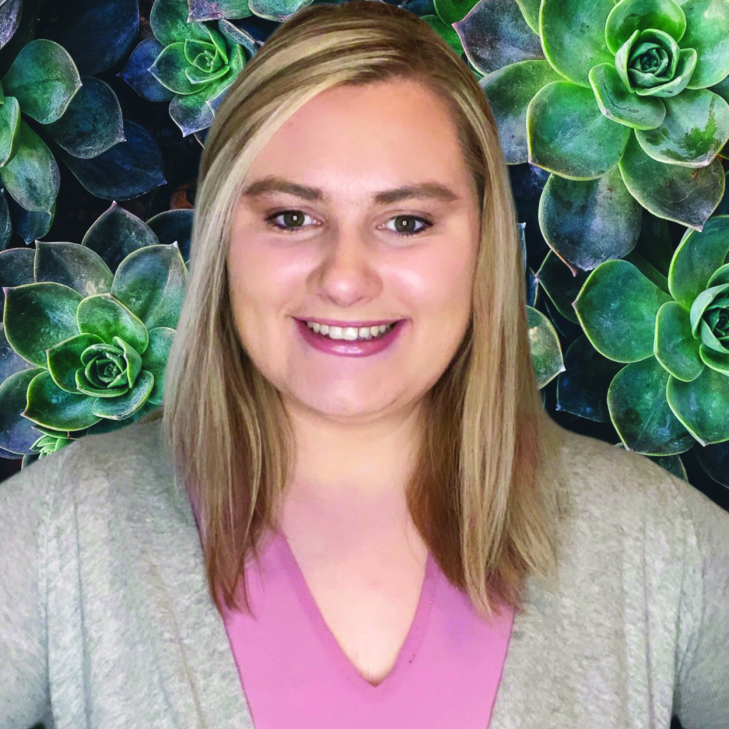 Katie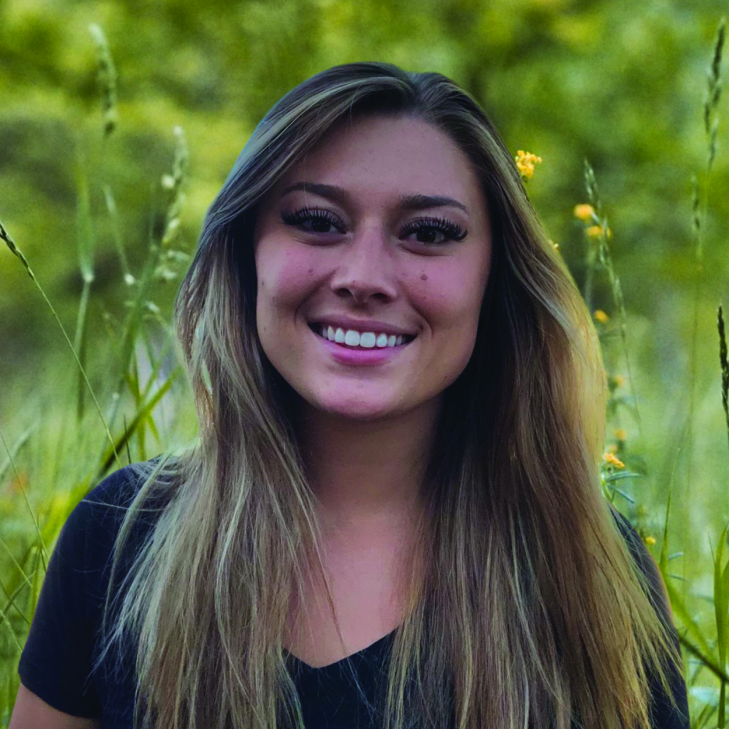 Kitana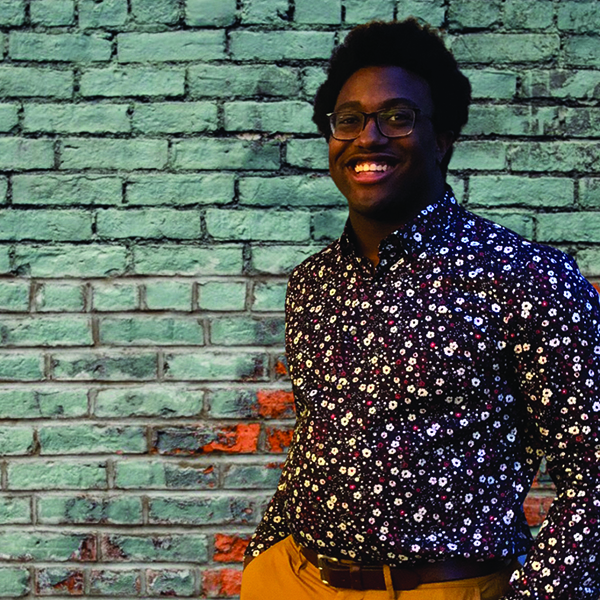 Kobe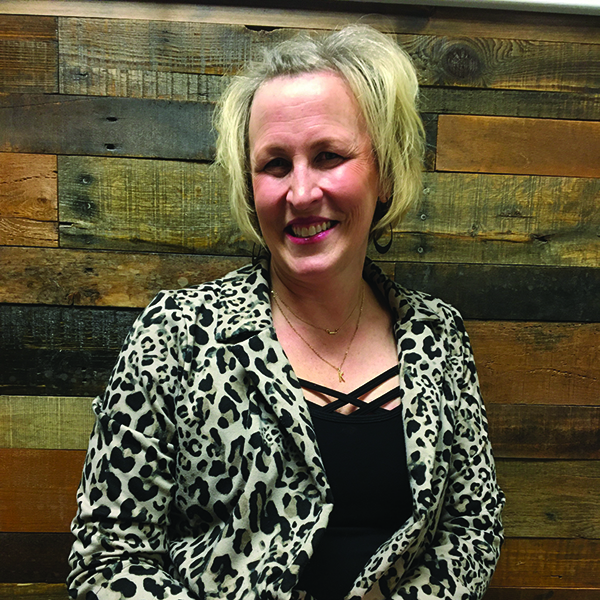 Krista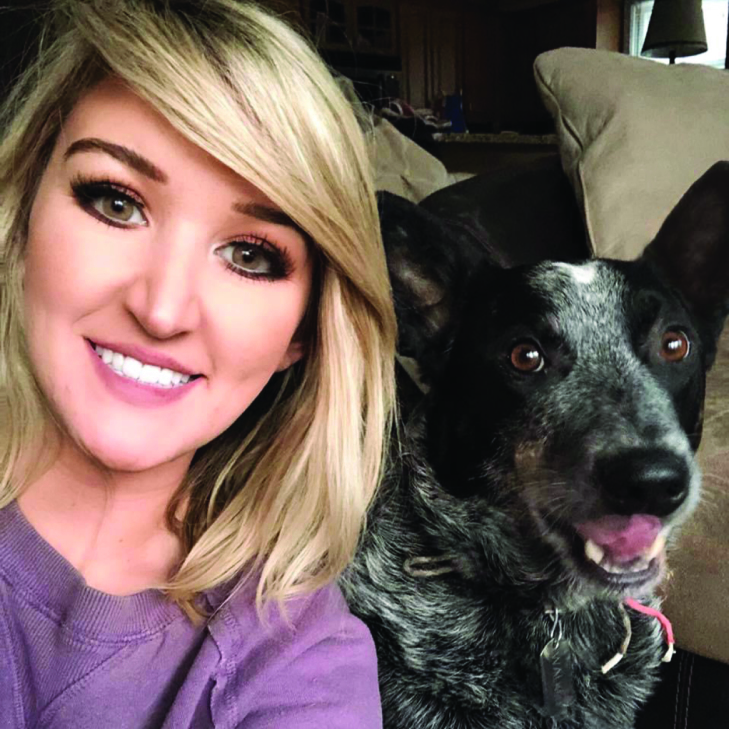 Mackenzie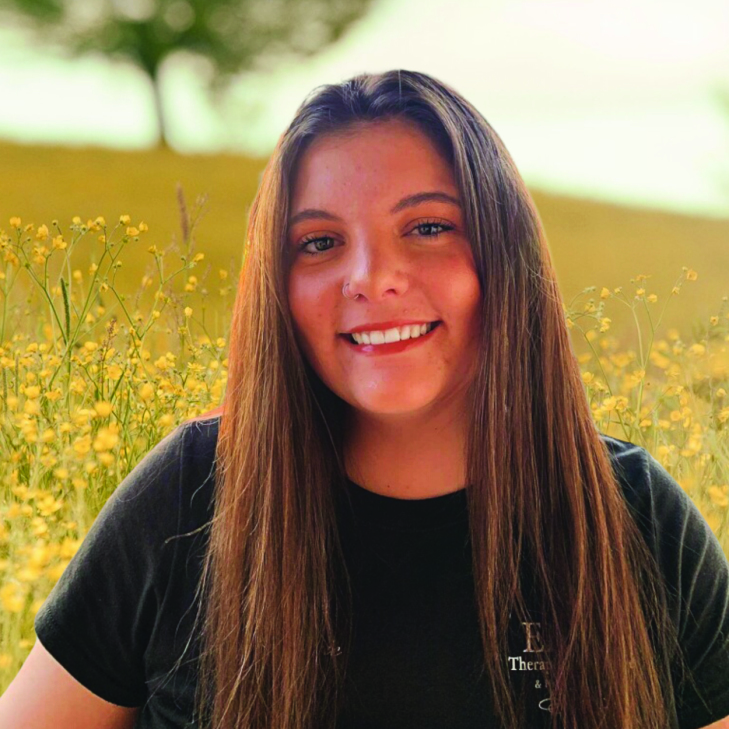 McKenzie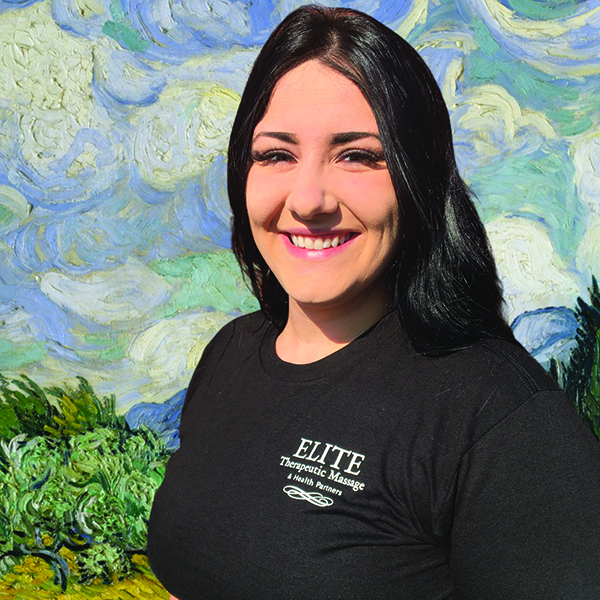 Mel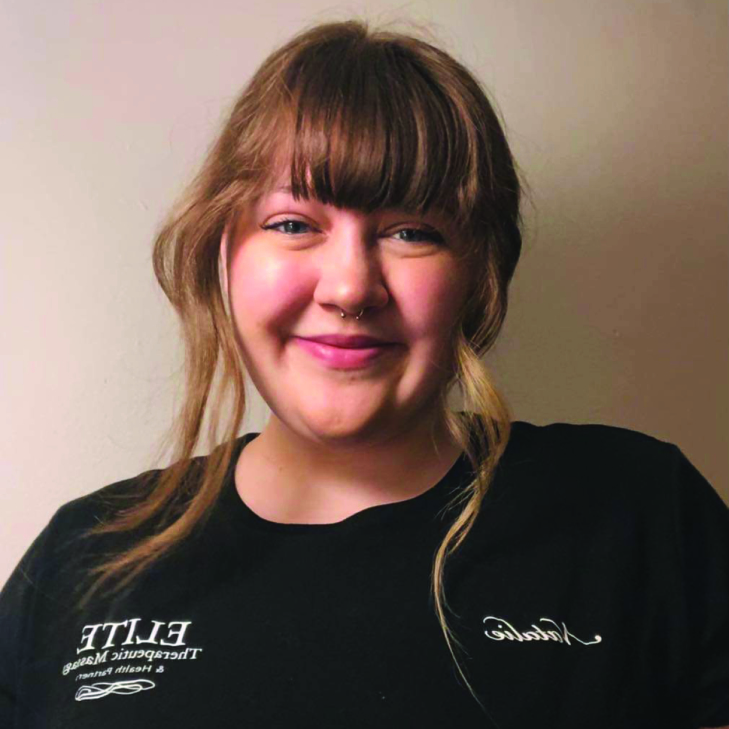 Natalie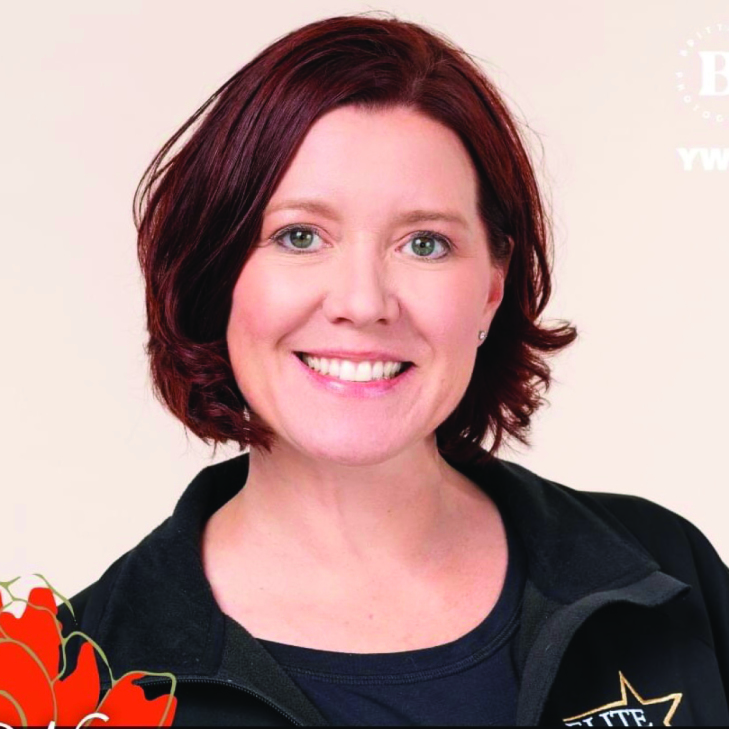 Shelle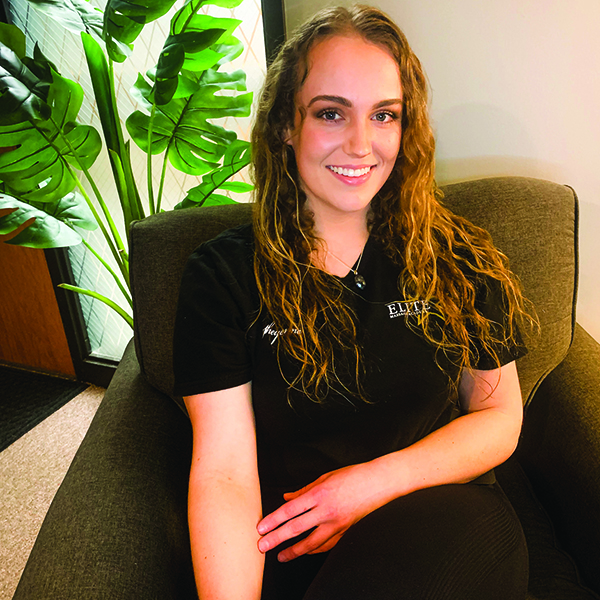 Sheyene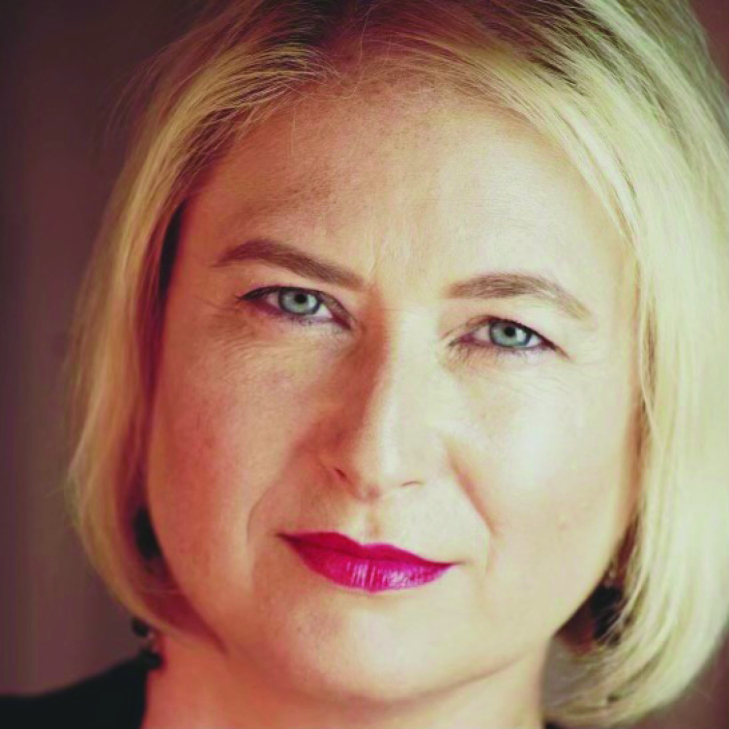 Stephanie P.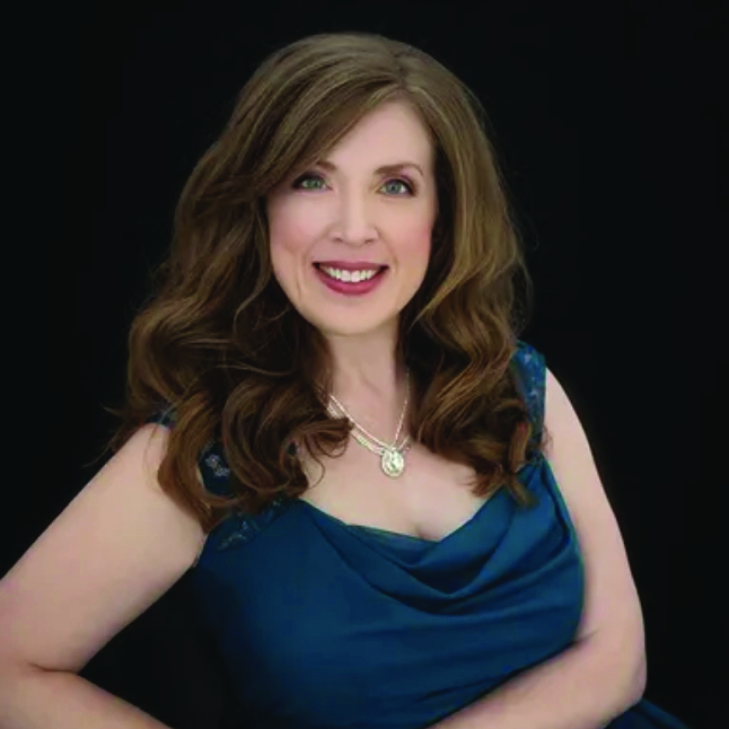 Stephanie S.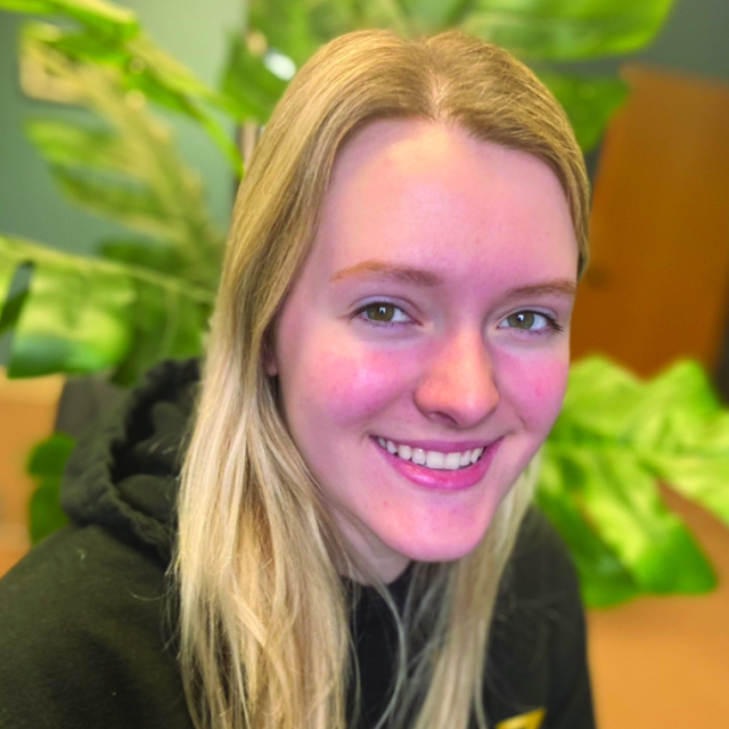 Sydney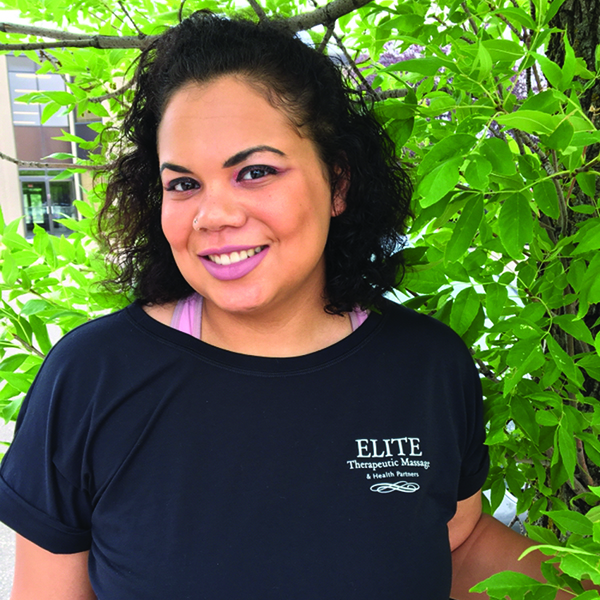 Taylor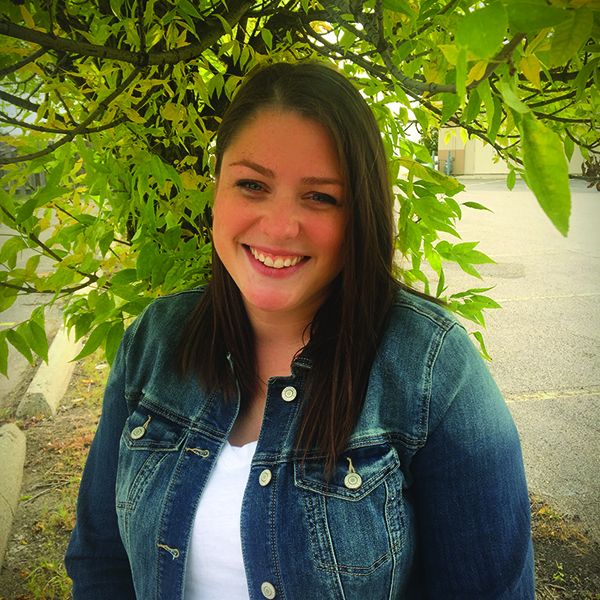 Tiffany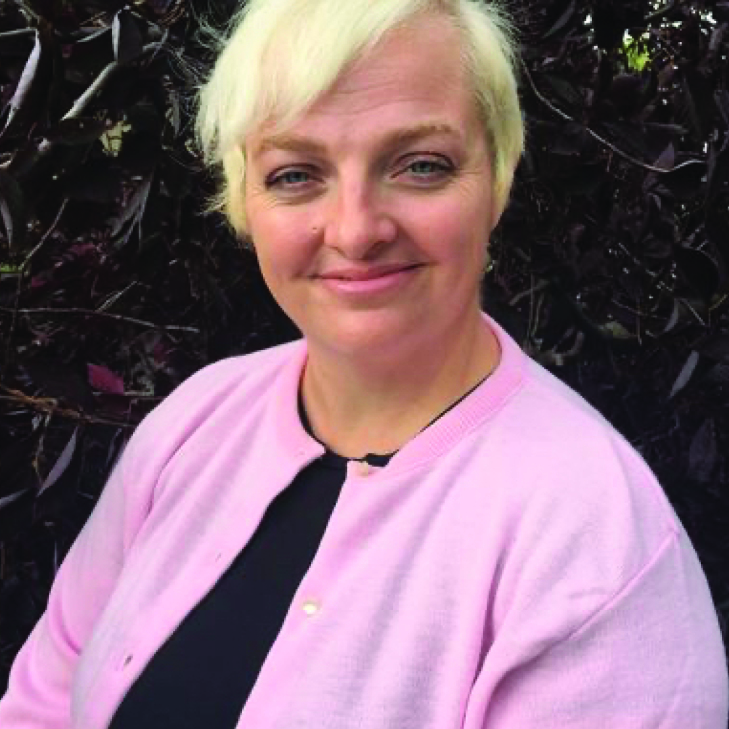 Wendy
---