When Caring Comes to Life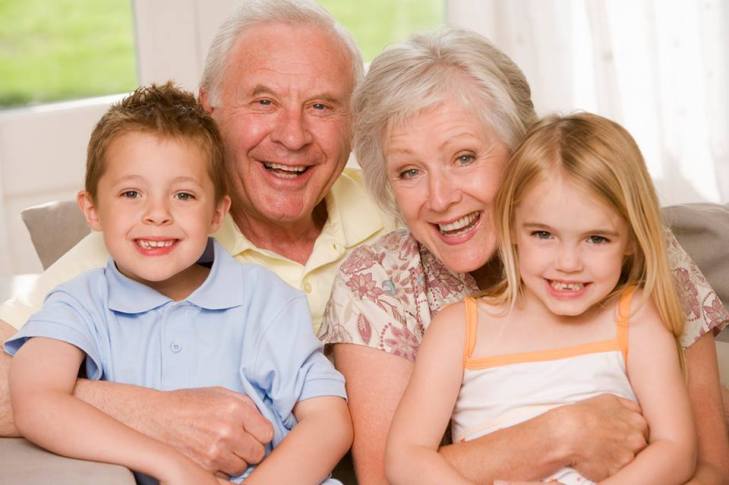 Home is a vital connection during every stage of life. The feeling of warmth and welcome. Where friends and families gather, and life is celebrated. Eventide offers so much more than a place for older people to live. You'll find vibrant senior living communities that support an independent, fulfilling lifestyle. Because each person has unique needs and preferences, we offer tailored living solutions to match.
When people come to Eventide, they lead richer lives. Whether they choose to play a competitive game of cards, take a morning walk or just relax with friends, residents discover a second family and a place to thrive. We engage life with professionalism, service and fun.
For more than six decades, Eventide Senior Living Communities has offered exceptional services to enhance the lifestyles of seniors in the Fargo/Moorhead area. We are committed to bringing health, independence and choice to older adults. Across our family of locations, we strive to enhance lives and exceed expectations every day.
Discover the difference at Eventide! Where health and happiness meet at this wonderful place called home.
---