Beer, Wine and Spirits...we have it all!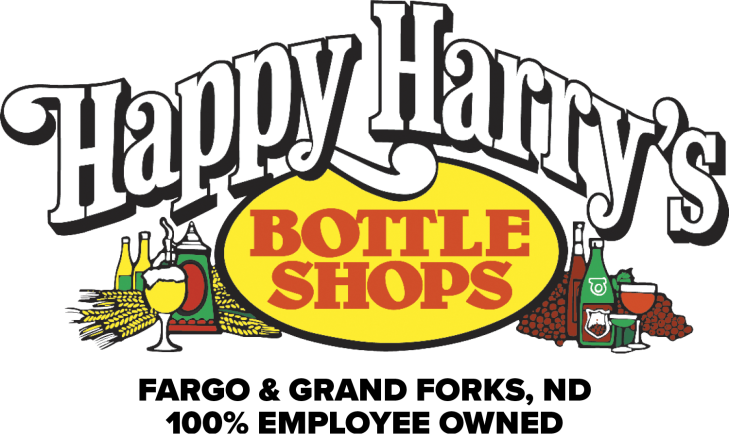 Every Customer is our Best Customer.
No further explanation needed. You'll know it when you shop with us.
Happy Harry's has been an integral part of the North Dakota landscape and lifestyle for almost 80 years. It all began in 1944 when "Happy" Harry Gershman opened the Central Package Store in downtown Grand Forks. Today, his son Hal Gershman carries on the vision. Hal, who took over in 1976, expanded Happy Harry's to five conveniently located stores, two in Grand Forks and three in Fargo.
In 2015, Happy Harry's became a 100% employee owned business. The Happy Harry's Employee Stock Ownership Plan was established by the generosity of Gershman Family (Hal, Kathy and their daughter Leonora).
What the Locals are saying:
"Thank you for consistently being awesome!" - Lesley S.
"Fantastic selection of wines. The team at Happy Harry's is always very attentive and eager to help! The biggest reason we are local customers is that this organization supports local non-profits and fundraisers. Their willingness to give is unmatched by any competitor. THANK YOU for all that you do!" - Nicholas K.
"Great selection, amazing staff - can't ask for more!" - Jeff A.
---