Welcome to Beans Coffee Bar, where we are pouring love…one cup at a time.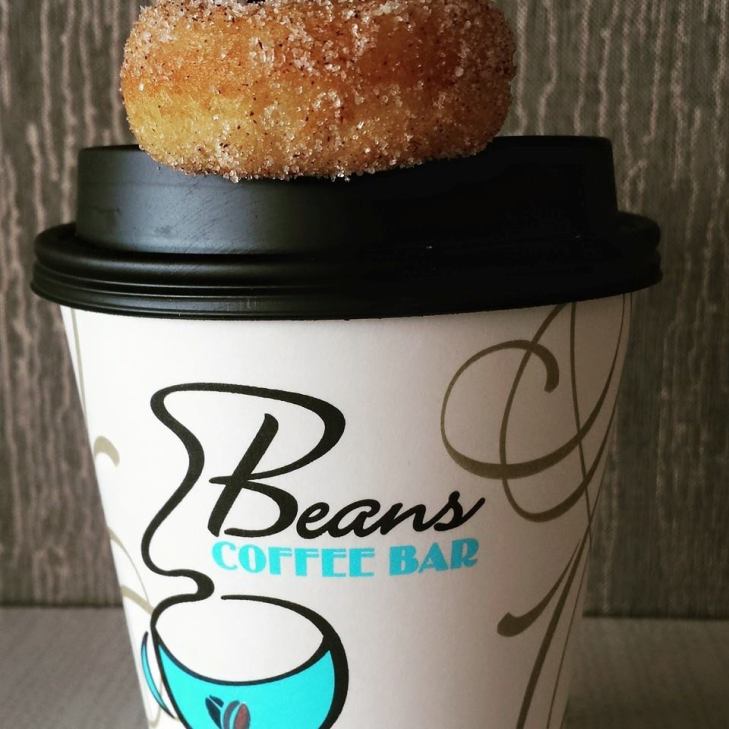 It is impossible to find adequate words to describe my dad, Don Larson. He was devoted in every area of his life as a husband, father, grandpa, son, brother, man of God, friend, football coach...and daily coffee-drinker.

As early as I can remember as a little girl, my dad called me "Beans". Still today, my family and friends call me by Dad's nickname for me, and it warms my heart every time I hear it.

Ever since Dad passed away suddenly in 2004, I have dreamed of opening a coffee shop named Beans in honor of him and the passion for coffee we shared together. He was the greatest and most addicted coffee lover I've ever known...I've been envisioning "his" coffee shop in my head for years.

I never thought this dreamy idea would ever happen, but one thing I've always known for sure...Dad definitely would've been my best customer.
---