"We Care About YOU…And Your Teeth."
Maple Family Dental is here to care for families and we are thrilled to be a constant source of quality comprehensive dental care and encouragement.
Dr. Jonathan Bultema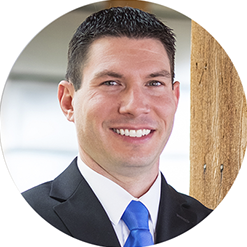 Dr. Jonathan Bultema is a native of Fargo, ND. He received his Bachelor of Science from NDSU. Following this, he attended the University of Southern California School of Dentistry in Los Angeles, CA where he received his Doctor of Dental Surgery. Dr. Bultema served in the US Navy as a Dental Officer in Kaneohe Bay, HI and Corpus Christi and Kingsville, TX. He has spent the last few years serving the dental needs of his local communities of Fargo/Moorhead at a Community Health Center.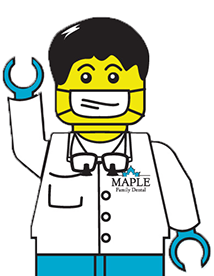 Jonathan enjoys spending time with his wife and four children. In the summers, his family is busy swimming, boating, insect collecting, and gardening. He also enjoys hunting, motorcycling, his kids' school activities, and snow skiing. A year round favorite activity is Lego building.
"I had a minor dental emergency...I broke a tooth on Sunday and we were heading on vacation Monday morning. Tara got back to me immediately, and Dr. John was so gracious to come into his office at 6pm on a Sunday night to fix my tooth!! He was so caring and kind. I had the pleasure of meeting his mom too and she was just as amazing! I highly recommend Maple Family Dental. Thanks again Dr. John for fixing my tooth. I appreciate it so much!" -Alisha, Facebook
---