Professional Steam Cleaning Services Locals Trust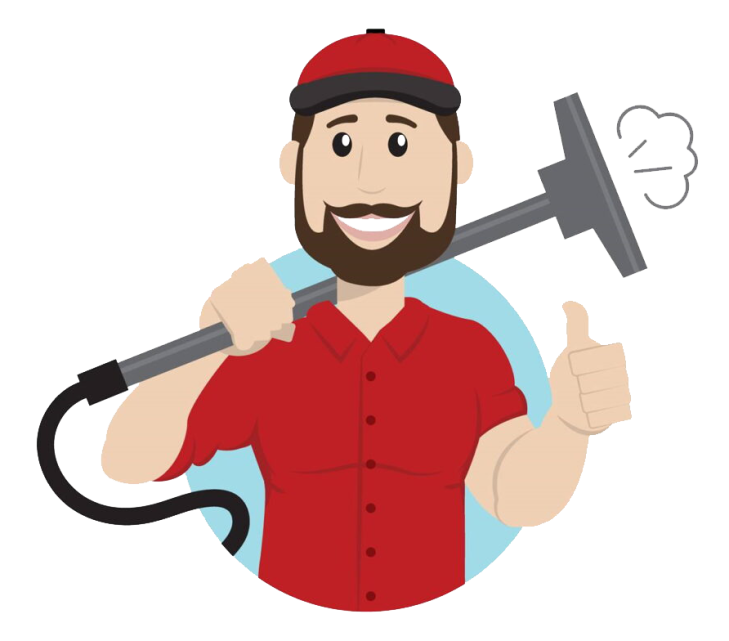 Professional cleaning for carpeting, upholstery, ventilation ducts, and more!
Your Friend Kenny Steam Cleaning values honest and thorough work. We stand by each and every job we do for our clients, whether that's freshening up a set of couch cushions or deep cleaning every square inch of a home's floor and ductwork. Our labor of love means we'll treat your home just as well as one of our own!
STEAM CLEANING
DUCT & AIR VENT CLEANING
EMERGENCY WATER EXTRACTION & CLEANUP
What the Locals are saying:
"Guys showed up on time and were extremely friendly! They even got the slime out of our carpet - it's been there for years!! Totally recommend!" - Kimmy V.
"Awesome person, awesome job! Kenny did a great job cleaning our vents, was so kind, and great at communication. Will definitely use his services again and recommend to others!" - Kylie G.
"Not only did he do a great job cleaning, he was such a kind, fun guy. Timely, respectful, easy to chat with. HIGHLY RECOMMEND!" - Michaela S.
---