Is your Home or Office Bugging You?
Let Prairie Pest Control Help!
WE TREAT PEST, INSECTS, & RODENTS FROM FARGO, ND TO DETROIT LAKES, MN
Your home or business get prime pest control treatment to keep the bedbugs from biting, bees from buzzing into your surroundings, and creepy crawly ants and spiders from invading your space.
We provide highly professional, expert service and have a proven track record of eliminating Midwest critters from homes, businesses, cabins, and more. If you're searching for pest control services, Prairie Pest Control should be at the top your list.
Prairie Pest Control offers interior and exterior pest control to ensure you are safe from various pests. These pest control services can tackle any infestation or prevent one from happening before it starts.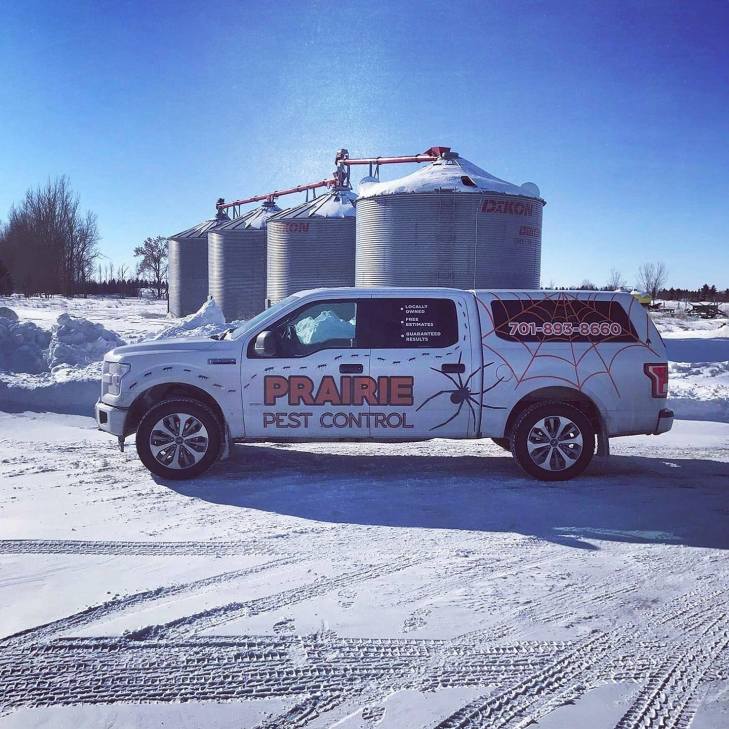 Check out our Ultimate Household Pest Guide!
What the Locals are saying:
"Excellent service and great price. Took care of my wasp problem in 1 treatment." - Shawn T.
"Reasonable, quick, efficient, and polite!" - Brian T.
"Fantastic customer service and quality work!" - Cierra A.
---